Learn How to Build a
High-Converting Landing Page

in Just 6 Hours
No codes. No teams. Build it yourself. A Landing Page just like this one 😛
Keep scrolling to find your BONUS
Date: Will be Announcing Soon!
What's in the Workshop
For You?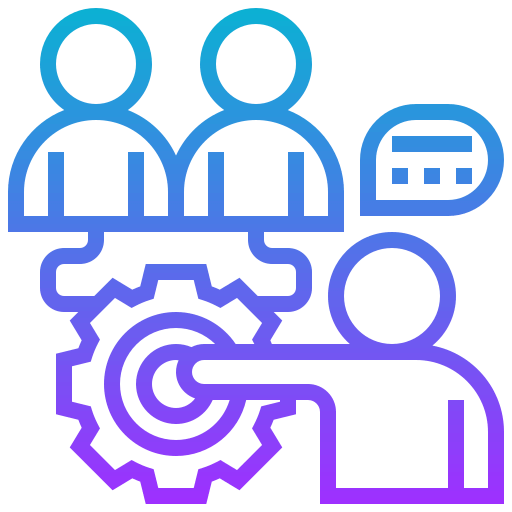 6 hrs of Practical Session
You'll learn how to build a high-converting landing page (100% Practical) that helps you generate tons of quality leads. Don't worry! I'll teach you and stay on the call with you to get it right!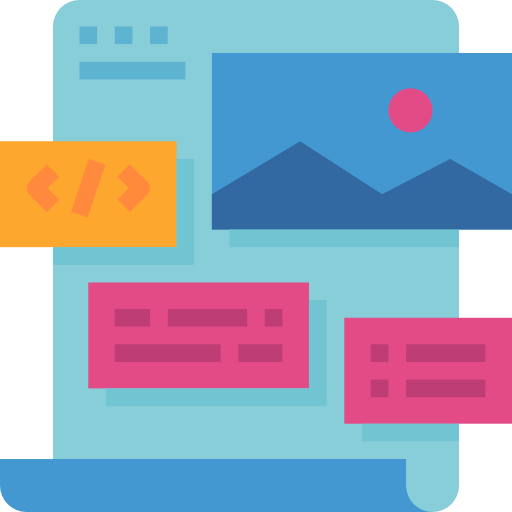 Free Templates & Wire Frames Worth Rs. 21,997
Yes, you heard it right! I'll be giving free ready-to-use templates for landing pages that can be reused for any type of business model.
Watch Whenever You Have Doubts
I'm giving lifetime access to the videos after the online workshop. So, whenever you build a landing page, you can sneak into these videos.
Free E-Book For Participants
A free E-Book that talks about the best ways to make a six-figure business through blogging in no-time
What 6 hours Workshop Have For You?
Day 1 is all about building
Landing Pages
I'll be teaching you the exact 5 step framework to build a high converting landing page for your marketing campaigns that can actually bring you more quality leads.
Core Fundamentals of a Landing Page
Different Ways to Create Irresistible Lead Magnets
How to write a compelling copy to attract your TG
Steps to design a High Converting Landing Page
Ways to Optimize your Landing Page for Speed
Growth Hacks to Get Massive Conversions
Wait! There's More [Bonus]
Day 2 is all about
Marketing Automation
I'll be teaching you about the Why, When, Where about Automations with real-life case studies and examples.
Benefits of using Automation
How to Automate your Everyday Task
Setting Up Facebook Leads Ads Automation
You'll Love The
Landing Page

Workshop If You're a
Why Do You Need This Workshop?
Okay, if you think that building a landing page, automating the entire process is easy and a separate workshop for this is a waste of time, hear me out. 
Designing a landing page is easy but building a high converting landing page and that too setting it on autopilot is definitely not!
I'll help you master these skills and this is what you can achieve after attending the workshop!
You will build high-converting landing pages without writing codes.
You will learn to generate more leads while spending less on Ads.
You will test your landing page even before it goes live (yaasss)
You can do this as a service if you want to & attract more clients.
You will learn Marketing Automation in 3 hours on the second day of the workshop.
You will learn how to run automated campaigns. So, you can chill!
Thinking how? Hop on to the workshop to learn this.
Check out the Participants
Testimonials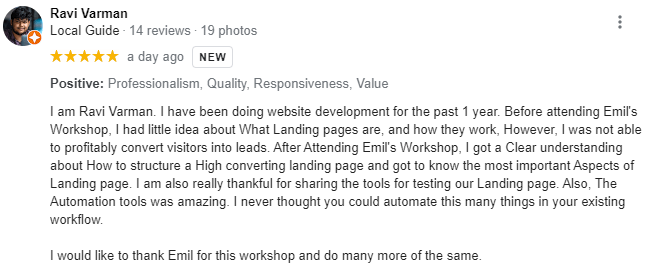 Register for the Workshop Before 2nd July!
To Unlock Bonuses worth Rs. 21,997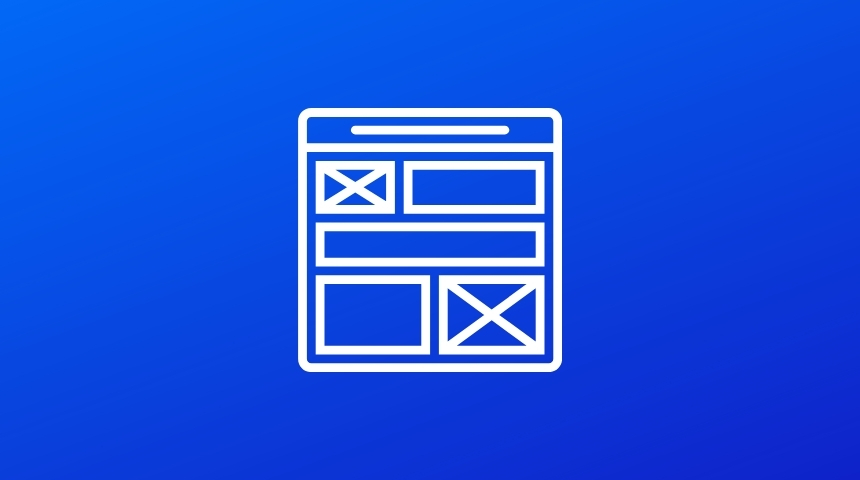 Ready-to-use Landing Page Wire Frames
A swipe file of supercharged landing pages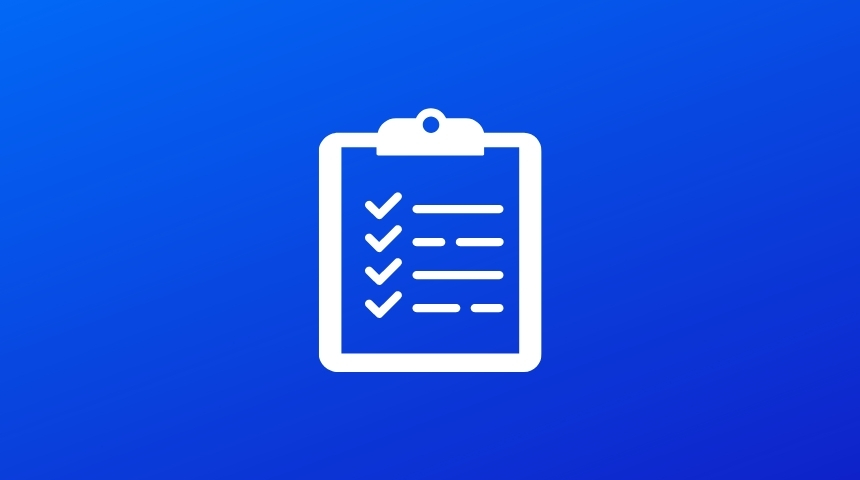 A checklist for building high-converting landing pages.
Don't Miss this Oppurtunity! Register Now!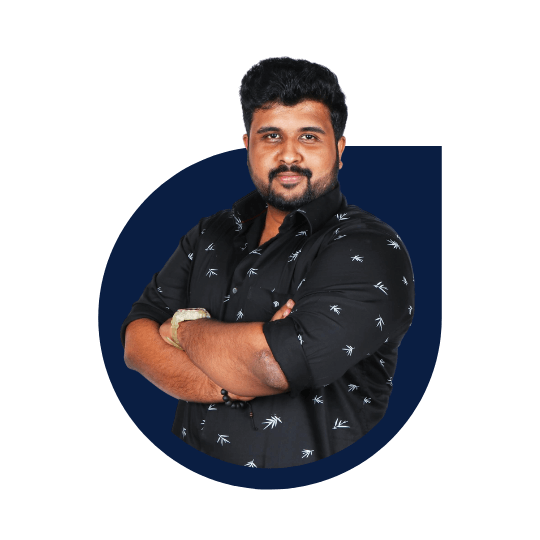 Meet your Trainer
Hey! I'm Emil Eji, an Engineer turned Marketer from Chennai. My spark of interest in Marketing has made me dig deep into it and made me who I am today.
I love Marketing and I love to teach Marketing. Currently, I work as a Growth Marketing Specialist in a Saas Product company based in Bangalore.
I have worked with Companies like CarbonPaper, Synergita, Royal Enfield, Digital Pandits. I'm also the founder and host of the podcast, "The Marketing Manifest".
I love what I'm doing and  I'm fun and chill to work with (according to my colleagues), so I'm sure I'll not bore you inside the workshop.
Scroll down below to enrol for the 2 Day Landing Page Workshop now!
Frequently Asked Questions
Do I get access to all the Workshop Recordings?
Yes, of course. You will receive both days video recording once day 2 is over. It will be sent via the LMS and also it will be available for a lifetime.
When does the workshop start?
The workshop begins on 3rd July, Saturday and ends on 4th July, Sunday.
What are the timings of the 2 day workshop?
The timing on both day i.e. Saturday and Sunday we will begin from 7 pm to 10 pm. It's going to be a 3-hour power packed practical session on both days.
I'm a fresher, so are the concepts gonna be advanced?
Don't worry! I'll be teaching you from scratch right from the basics to the advanced concepts. I'll be giving your several examples so that it'll be easy for you to understand each concept really well.
Can I earn money after attending this workshop?
This program doesn't guarantee any money right after you complete the workshop. But this is a high in-demand skill in the market. Once you are confident enough and implemented the concepts that I have taught you in the workshop you can look for prospects in Fiverr, Upwork and in many other freelancing sites.
Do I get a certificate after the workshop?
Yes, you will receive a certificate on completion.
Why does the payment gateway shows as Rs. 520.21 instead of Rs. 499?
As per the GST rulebook, Every online course creator should charge GST on the course sale. Hence the payment gateway is collecting an extra amount of Rs. 21.21
Let's Get Started
Ready To Learn? Let's Build this Thing
Together!