A Growth & Performance Marketer for E-commerce Brands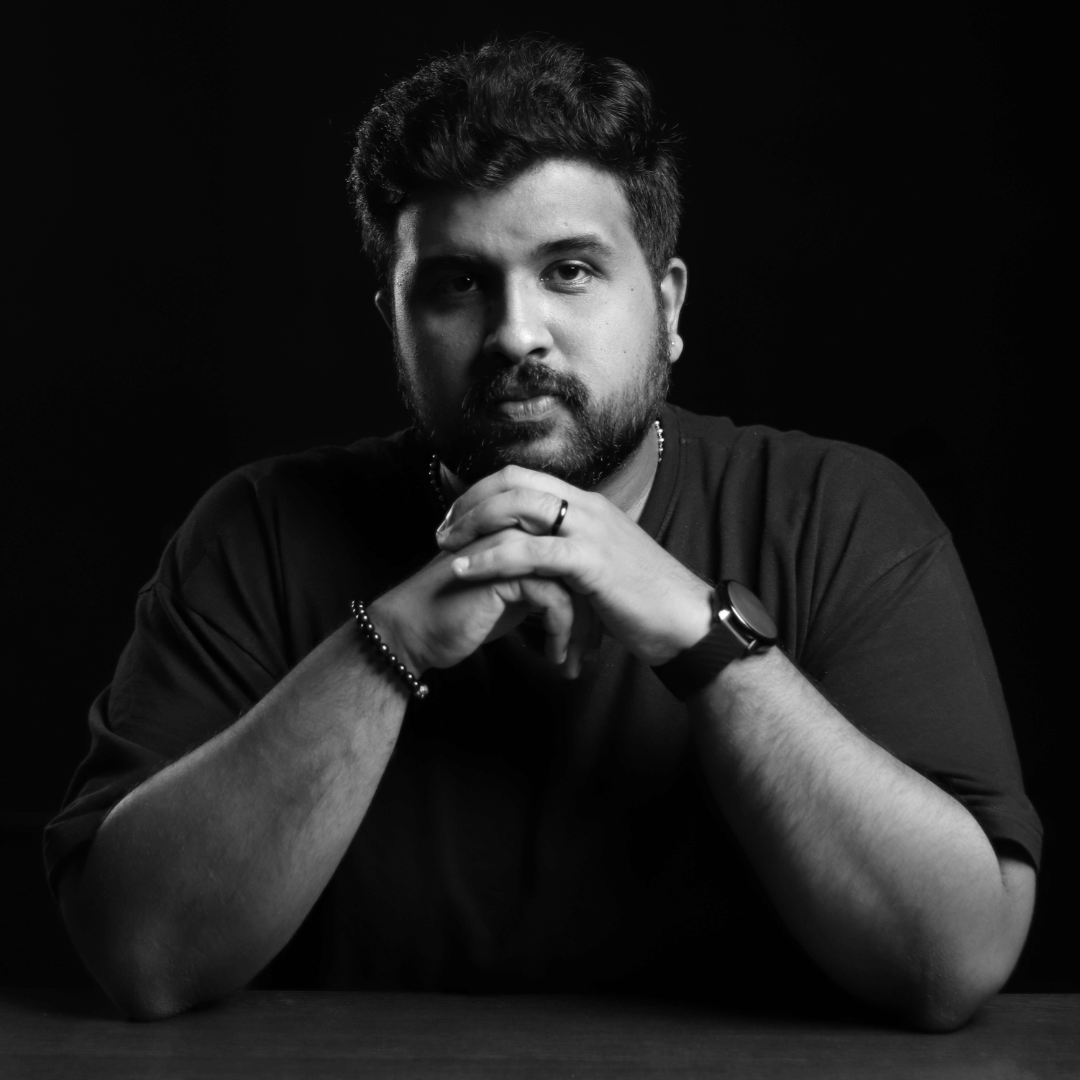 I've Helped Over 25 E-commerce Brands 3X Their Revenue with Paid Ads and WhatsApp Marketing
As an e-commerce marketing expert, I've helped more than 25 D2C/eCom brands triple their revenue with my effective Facebook, Google, and WhatsApp marketing strategies. By leveraging these platforms, I've been able to target and engage potential customers in a way that drives sales and business growth. If you're looking to take your e-commerce business to the next level, let's chat about how I can help you achieve your goals through these powerful marketing tools.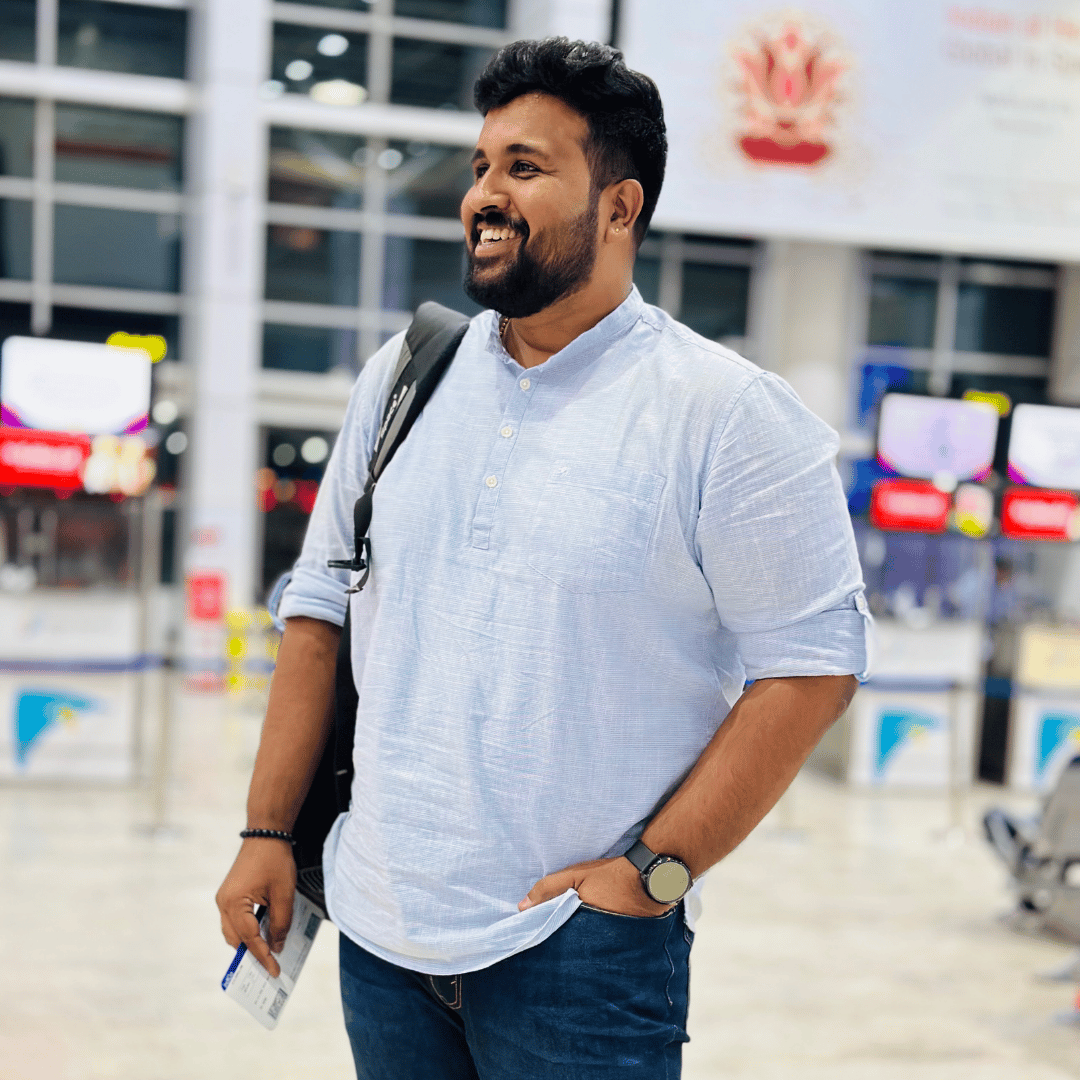 Major D2C Brand That I've Worked With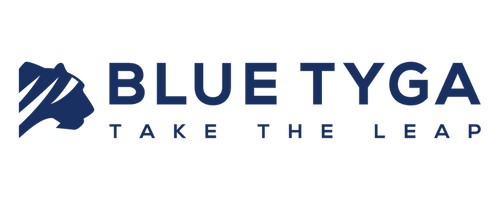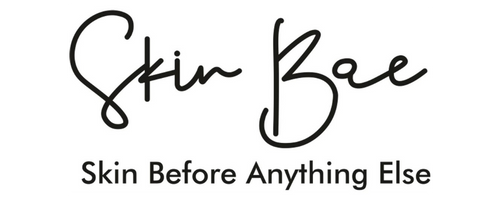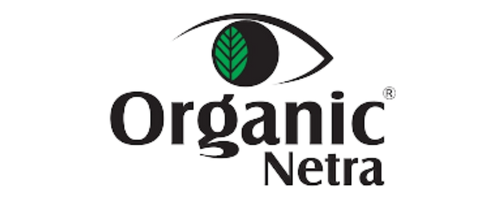 I am Emil Eji, a Growth & Performance Marketer for E-commerce Brands. I currently work as the VP of Marketing and the Head of E-commerce at Haris&Co, a 360* Integrated Digital Marketing firm based in Calicut, Kerala.
I head the full-funnel D2C Marketing operations for brands in Fashion, Apparel, Beauty Products, and FMCG I love solving and working on complex problems and have a successful track record of driving B2B SaaS startups across the United States, Singapore, India, UAE, and UK.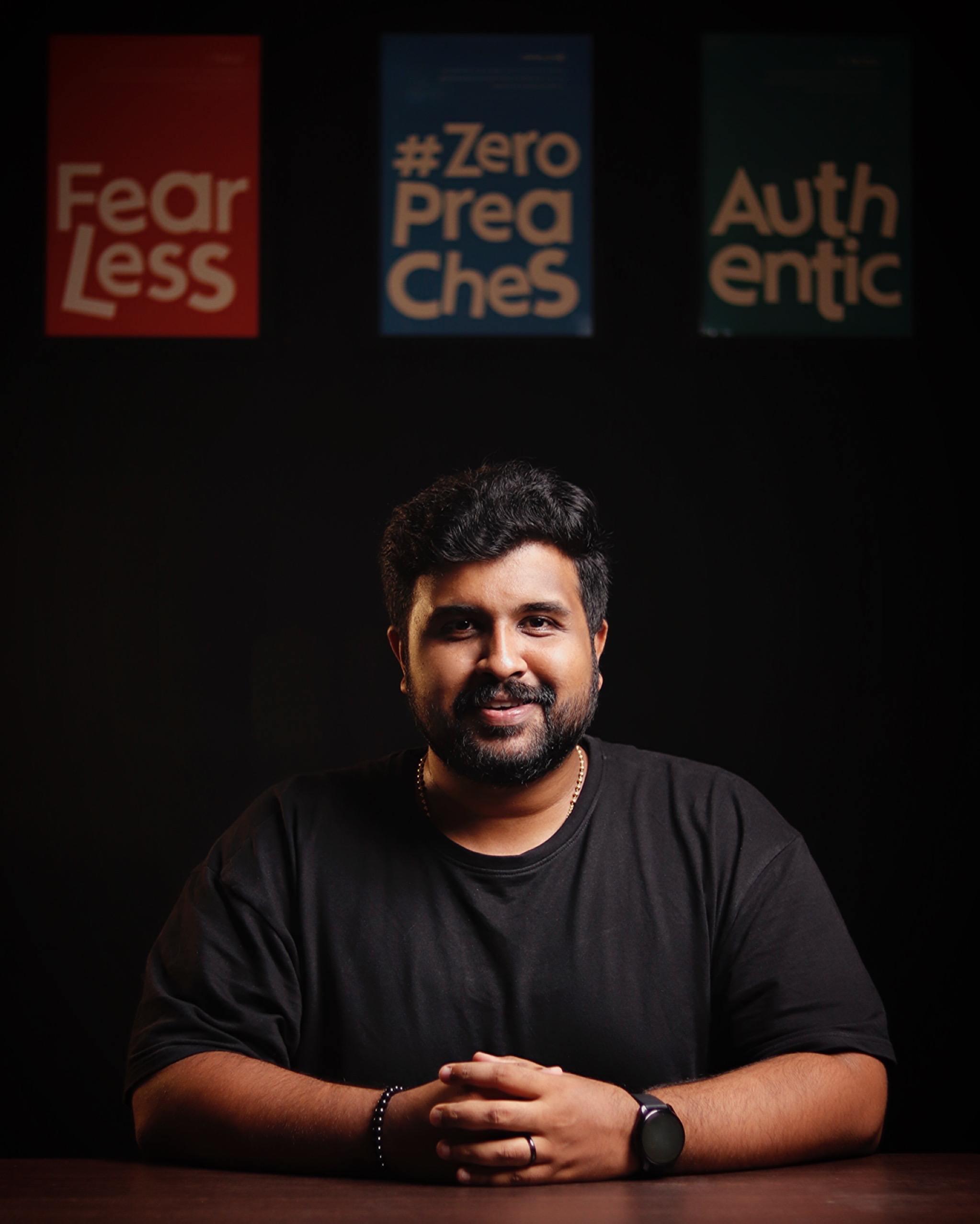 My 4-Step Process That Helps My Clients to 3X Their Business
As an expert in eCommerce, I have worked with several D2C/E-commerce clients over the years and helped them to grow their businesses by three times or more. Here is my 4-step process that has helped me achieve these results and hopefully it can help you too.
Step 1: Analyse and Optimise Website Performance
Improving website performance is key to growing an eCommerce business. I analyze metrics like loading speed, navigation, and engagement to identify areas for improvement. By optimizing the website, we can provide a better user experience, increase conversions, and boost revenue.
Step 2: Enhance Website User Experience
Creating a great user experience is essential for eCommerce success. I work closely with my clients to understand their target audience and optimize the website design, navigation, checkout process, upsell and cross-sell funnels. Providing useful content on their product pages and easy-to-use features helps build trust and increase sales.
Step 3: Leverage Social Media and Paid Advertising
Social media and paid advertising are powerful tools for reaching a wider audience and driving traffic to an eCommerce site. I help my clients identify the right channels for their business and create engaging content, targeted ads, and monitoring metrics to optimize performance.
Step 4: Implement WhatsApp Marketing and Retargeting
WhatsApp is a popular messaging app that businesses can leverage to connect with customers and drive sales. By implementing WhatsApp marketing strategies like chatbots and personalized messaging, we can boost engagement and conversions. Retargeting also helps by reminding potential customers about products they've viewed and encouraging them to make a purchase.
We got in touch with Emil for website development and what I liked about him was that he understood our requirement & had a good understanding of it. He was quick to address the problem and find solutions for it. It was a pleasure working with you Emil, thanks!
Yaseen Girach
Founder & International Sales Head, Girach International
I worked with Emil Eji for the branding, website and digital marketing of my Companies FutureA4 and Ruralmiles. I found him to be very strategic and at the same time very hands-on. I sincerely appreciate his maturity in dealing with the subjects and guiding the Customer; clearly articulating what is best for the Brand rather than just saying "ok" for everything that Customer says! He has sound knowledge in the areas he deals with. I had a good experience with him and recommend him very highly.
Jay Menon
CEO, FutureA4 & Ruralmiles
Landing page was something I was looking for so that I could explain my course easily to my target audience and that's how someone recommended Emil's name. I got the exact page that I was looking for within the required time. Thank you so much and I definitely recommend Emil when it comes to landing page creation.
Neha Agarwal
Business Coach
It was a great experience working with Emil. I have seen Emil's growth as a digital marketer over the years and as soon as I found out he's also into creating WordPress websites, I immediately approached him to build a website even though my business already had a website. Since Emil is a digital marketer by profession, you can be assured that your website will be optimized to get the best SEO results. He got the website done quickly and also made sure I was satisfied with the output.
Vignesh R
CEO, The Palace House ECR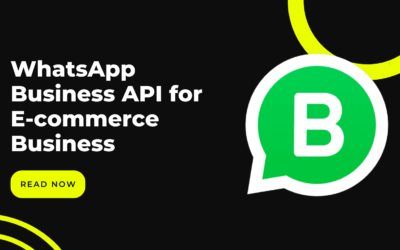 Are you a marketer or an E-commerce startup founder or an entrepreneur? If you are, as a fellow marketer, I...
read more
Have a Project in Mind?
Let's Work Together!
Growth & Performance Marketer with over 5+ years of experience helping E-commerce brands scale their revenue.