I help eCommerce brands build and scale their revenue through performance and conversational marketing.
I have 4.5 years of experience and have worked with 25+ clients in the B2B, B2C and eCommerce industry and generated over 16 million in revenue
I help eCommerce Brands in

Building their Online Store
Driving Qualified Traffic with Paid Media
Reducing the CAC
Scaling the Brand Profitability
If you're an eCommerce Brand looking for an eCommerce marketer with a full-fledged skill set from ideating and building to launching and scaling the brand, get in touch.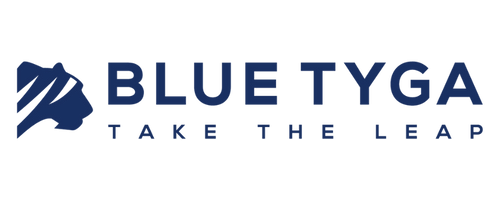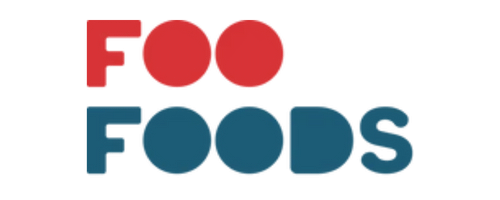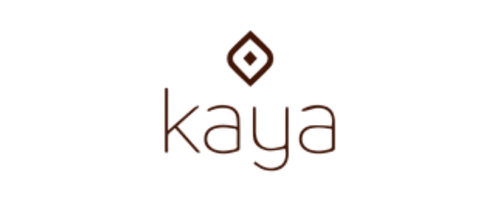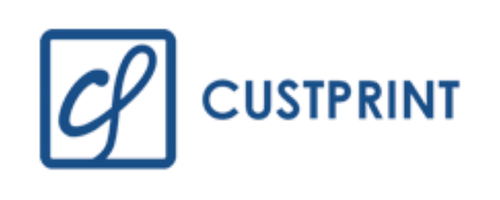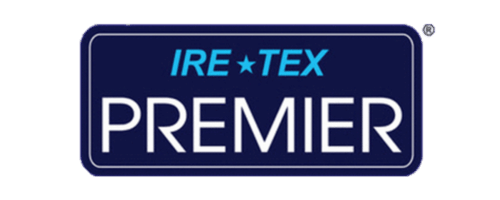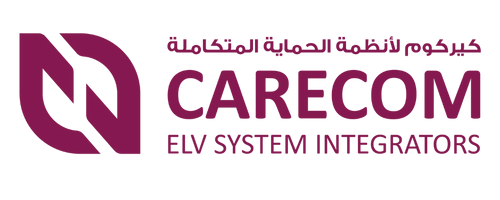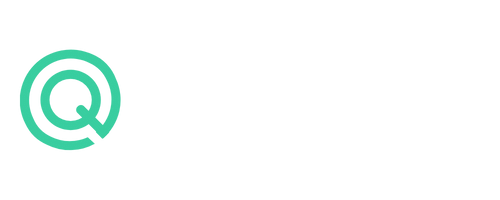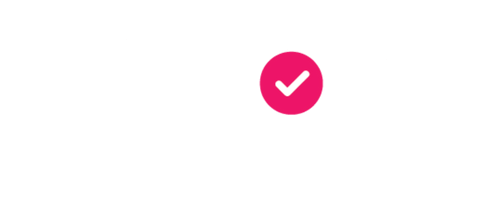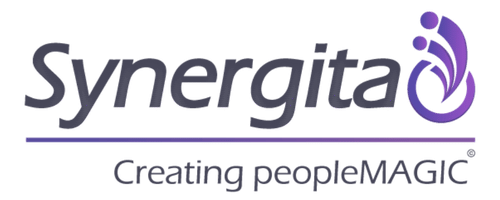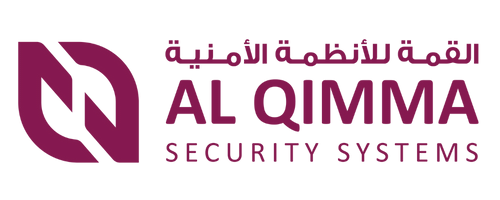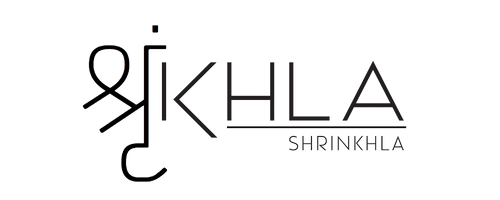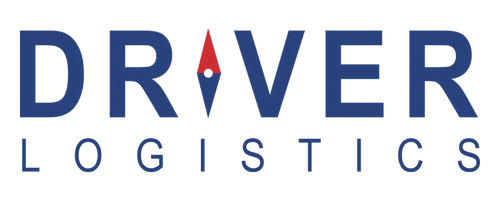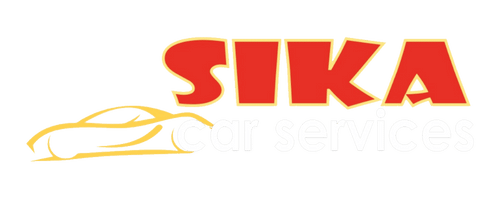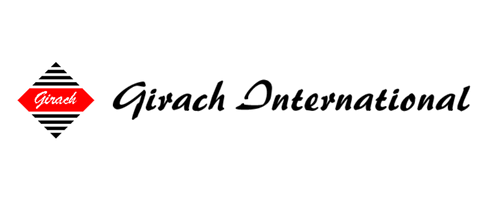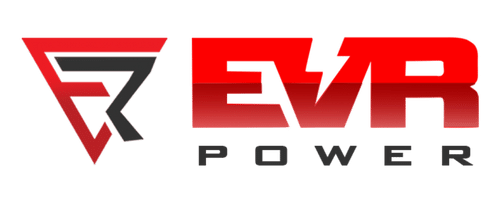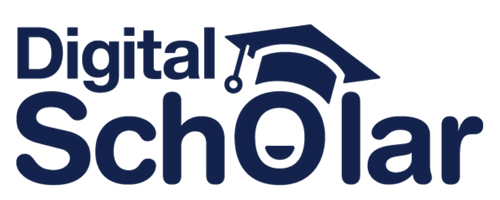 Website Development
Having a Shopify website is now more important than ever before. In the current competitive marketplace, it is crucial that your website stands out among the rest and gives you an edge over your competitors. I will help you build your Shopify store to stand out from the crowd and help you achieve maximum ROI.
Performance Marketing
Performance marketing is a process of targeting relevant customers based on their interests so that they will be more likely to engage with the business. I've used performance marketing tactics across both B2B, B2C and eCommerce businesses and have managed paid campaigns on Facebook, Instagram, Google Adwords, Bing Ads and LinkedIn Ads. I can help you generate ROAS or ROI for your advertising budget.
WhatsApp Marketing
Conversational Marketing is a proven, step-by-step system for building a relationship with your customers on WhatsApp and turning them into paying customers. It will help you build an engaged audience of buyers, increase profit margins and boost your eCommerce sales.
Search Engine Optimization
I can help you to make your website search engine friendly by structuring it in a way that search engines can easily index and rank. I will review your site and create a detailed report on your site structure, meta tags, as well as outbound links.
Conversion Rate Optimization
I've been a conversion rate optimization expert in my entire career. My CRO strategies are based on thorough research and meticulous planning, ensuring the best possible ROI for your business. Whether you want to increase sales, reduce shopping cart abandonment or get more leads, I've got your back!
We got in touch with Emil for website development and what I liked about him was that he understood our requirement & had a good understanding of it. He was quick to address the problem and find solutions for it. It was a pleasure working with you Emil, thanks!
Yaseen Girach
Founder & International Sales Head, Girach International
I worked with Emil Eji for the branding, website and digital marketing of my Companies FutureA4 and Ruralmiles. I found him to be very strategic and at the same time very hands-on. I sincerely appreciate his maturity in dealing with the subjects and guiding the Customer; clearly articulating what is best for the Brand rather than just saying "ok" for everything that Customer says! He has sound knowledge in the areas he deals with. I had a good experience with him and recommend him very highly.
Jay Menon
CEO, FutureA4 & Ruralmiles
Landing page was something I was looking for so that I could explain my course easily to my target audience and that's how someone recommended Emil's name. I got the exact page that I was looking for within the required time. Thank you so much and I definitely recommend Emil when it comes to landing page creation.
Neha Agarwal
Business Coach
It was a great experience working with Emil. I have seen Emil's growth as a digital marketer over the years and as soon as I found out he's also into creating WordPress websites, I immediately approached him to build a website even though my business already had a website. Since Emil is a digital marketer by profession, you can be assured that your website will be optimized to get the best SEO results. He got the website done quickly and also made sure I was satisfied with the output.
Vignesh R
CEO, The Palace House ECR
Hey there! Nice to meet you!
I am Emil Eji, a Performance and Conversational Marketer for D2C brands with over 4.5 years of experience. I currently work as the VP of Marketing at Haris&Co, a 360* Integrated Digital Marketing firm based in Calicut, Kerala.
I head the full-funnel D2C Marketing operations for brands in Fashion, Apparel, Beauty Products, and FMCG I love solving and working on complex problems and have a successful track record of driving B2B SaaS startups across the United States, Singapore, UAE, UK and India.
I've been a result-oriented marketer bringing life to brands by focusing on decreasing the cost and increasing the revenue via multiple channels, Mentoring & helping marketing aspirants to land careers that best suit them!
Envisioning my dream to build a team that stays equipped with the knowledge to adapt to changes in the marketing industry!
Want me to help you build and scale your eCommerce Business?
Let's talk about your eCommerce brand and discuss how I can help.