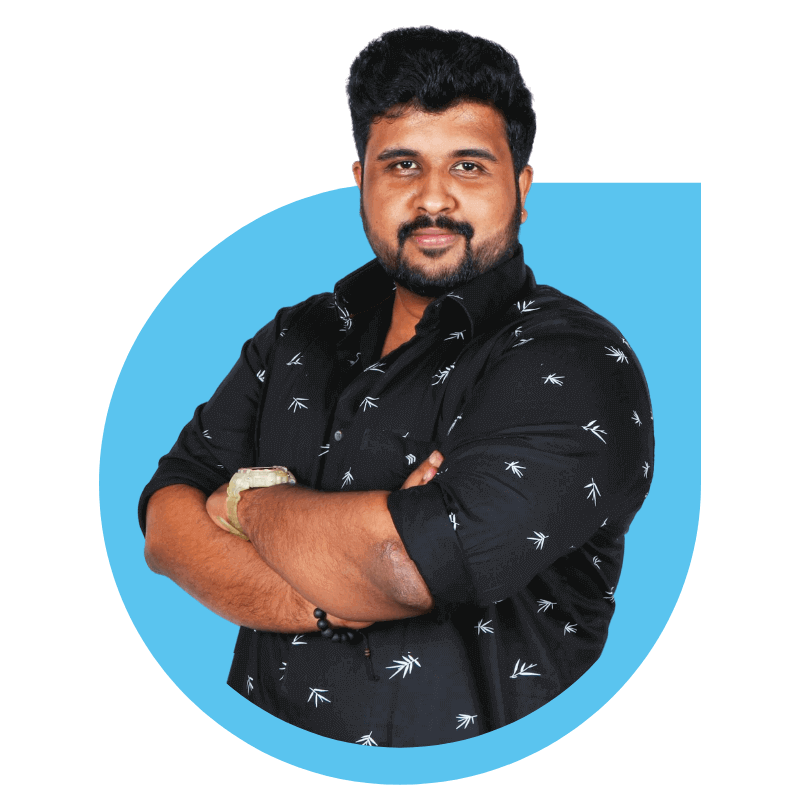 Helping SaaS companies deploy data-driven inbound and outbound marketing strategies that increase your business's customer acquisition rates and top-line revenue growth.
Companies I've Worked With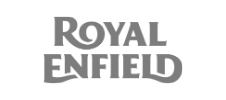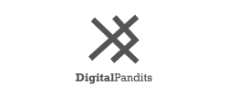 My Expertise
Marketing is no longer a luxury for a brand or a company, it is a necessity. And you need the right marketer and resources to carry out this function effectively.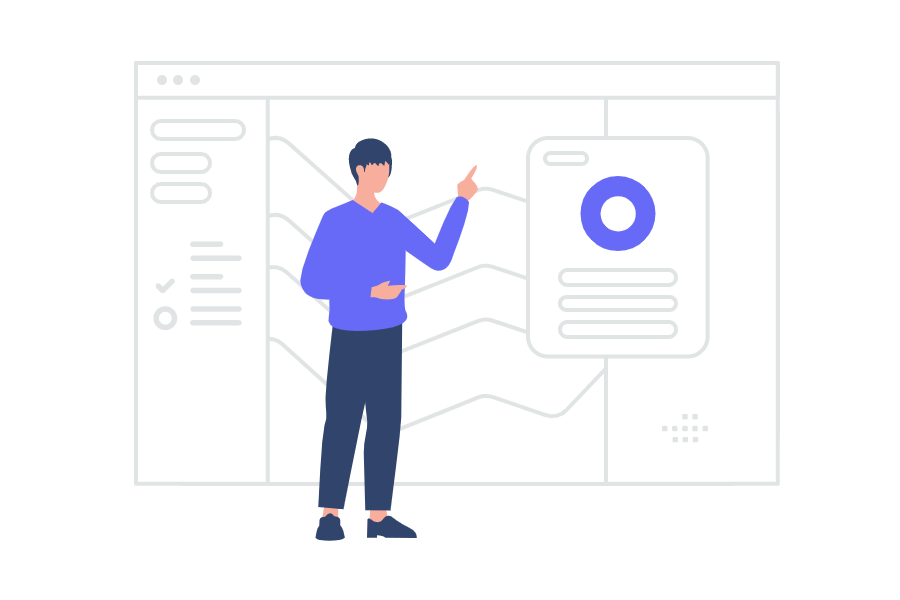 Landing Pages
Sell more than anyone else using a High-Converting Landing Page. You don't need a fancy website to start selling. In fact, you can sell more by having just a landing page. That's why you need to start now.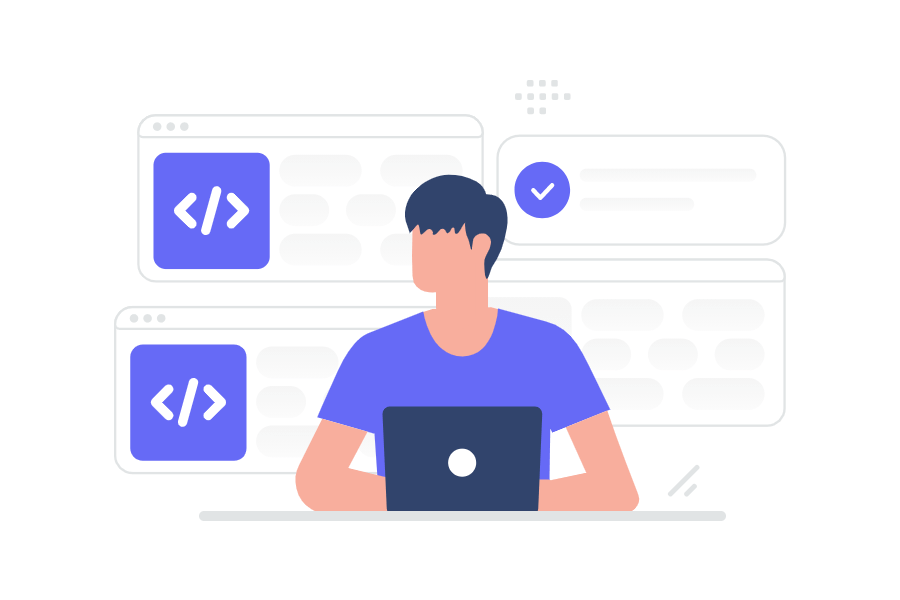 WordPress Development
Your business should have a website. To attract more customers, you need an easy to navigate and professional-looking website for your business. I will build you a website that is easy to navigate and that will be a great showcase of your business.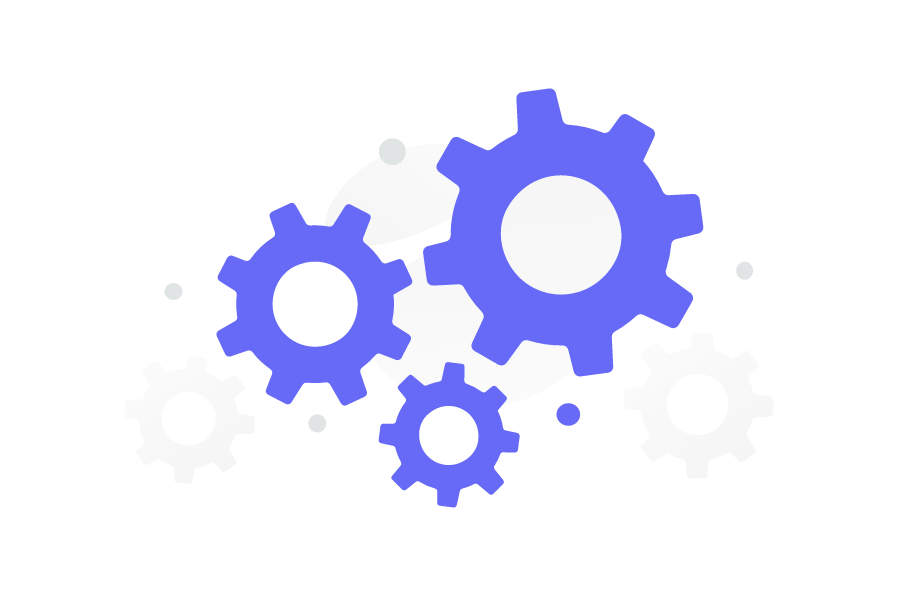 Marketing Automations
No stone is left unturned when it comes to marketing your business.  I'll be helping you right from designing and implementing marketing automation solutions for your business to scale and grow on autopilot.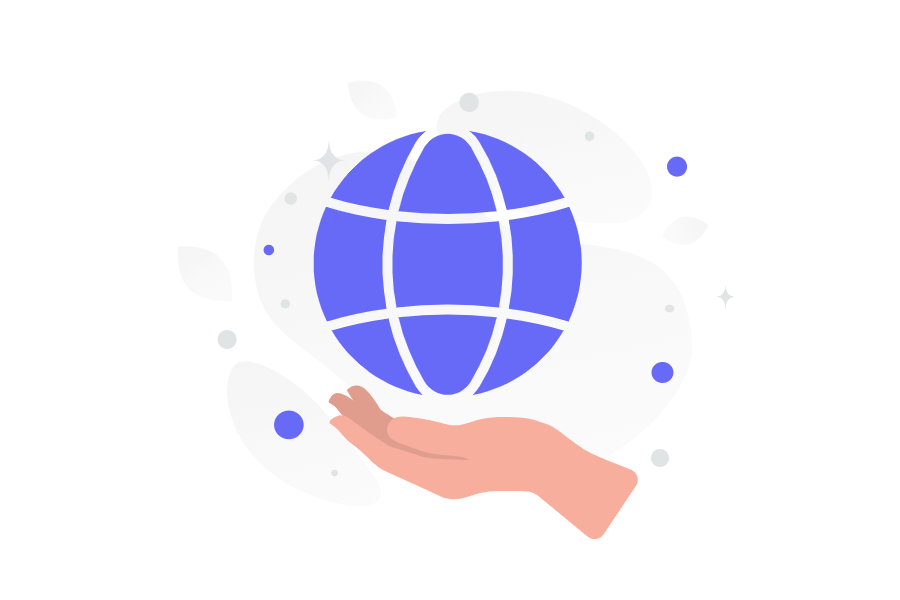 Search Engine optimization
Website Brings More Traffic Than Google to Its Clients. On-Page SEO, Off-Page SEO, Content Marketing, PPC Marketing, Link Building, A/B Testing, Conversion Rate Optimization, etc.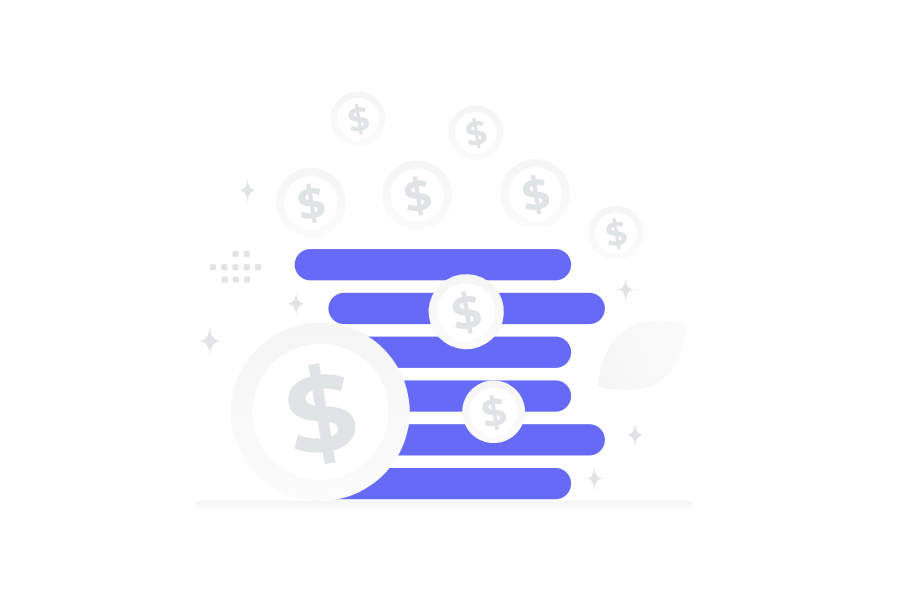 Facebook Ads
I create high performing advertising campaigns that grow your business. I do this by targeting the right audience at the right time. I find the best combination of targeting to maximize your ROI.
About Me
My journey began back in 2019 while I was pursuing the last year of my UG in B.tech Computer Science & Engineering. I was actually preparing for my CAT, XAT, MAT, GMAT and whatnot! So that I could do my MBA right after graduation. I never wanted to work as a Software Developer or anything related to Coding. I hated Coding to the fullest.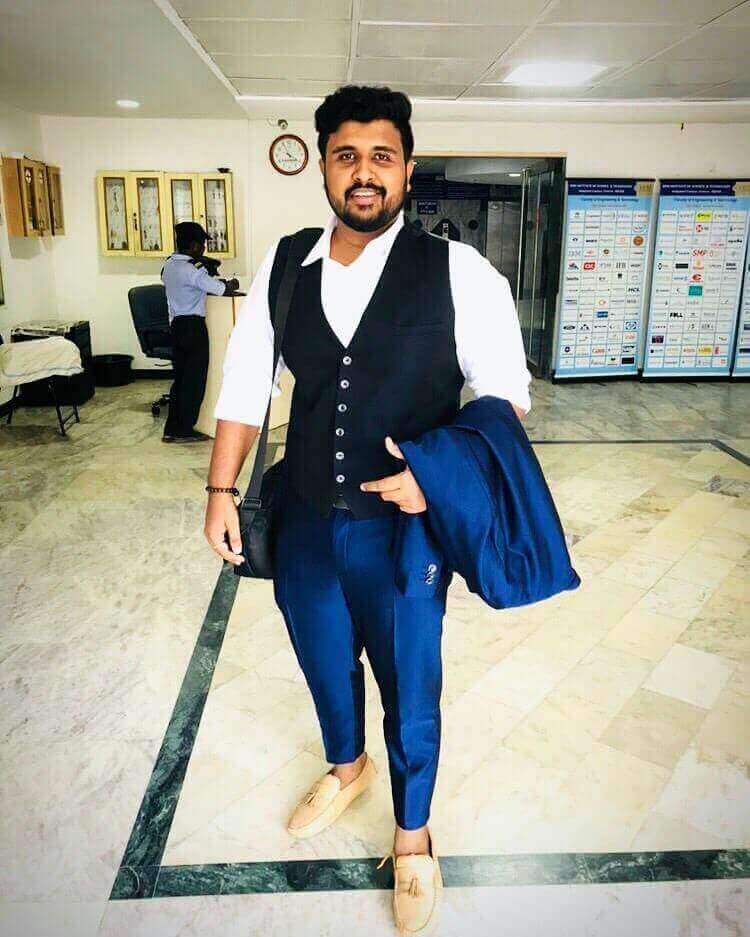 The Marketing Manifest Podcast
Striving to educate young people who really want to pursue their dreams in the field of Marketing. I will be bringing in some interesting podcasts especially for you guys who are looking to learn, grow, and implement various concepts in both Business and Marketing
Emil was part of the Synergita marketing team. He was involved in all our Digital Marketing activities. Being a fresher from College, he was an avid learner and hungry to learn more. I found him to be someone with a lot of energy, fun to work with. He was ready to get his hands dirty. He was smart and was able to work with various stakeholders within the organization. He will be an asset to any organization he goes and I wish him the very best.
Emil worked with me on multiple projects for almost a year now, and I compelled to write this recommendation simply because he does an amazing job every time. He is reliable and very hard working and I would recommend him to anyone who is looking for an experienced digital marketing specialist capable of achieving challenging goals.
Subscribe To My Newsletter
Get weekly updates on Growth Marketing Tips and Tricks