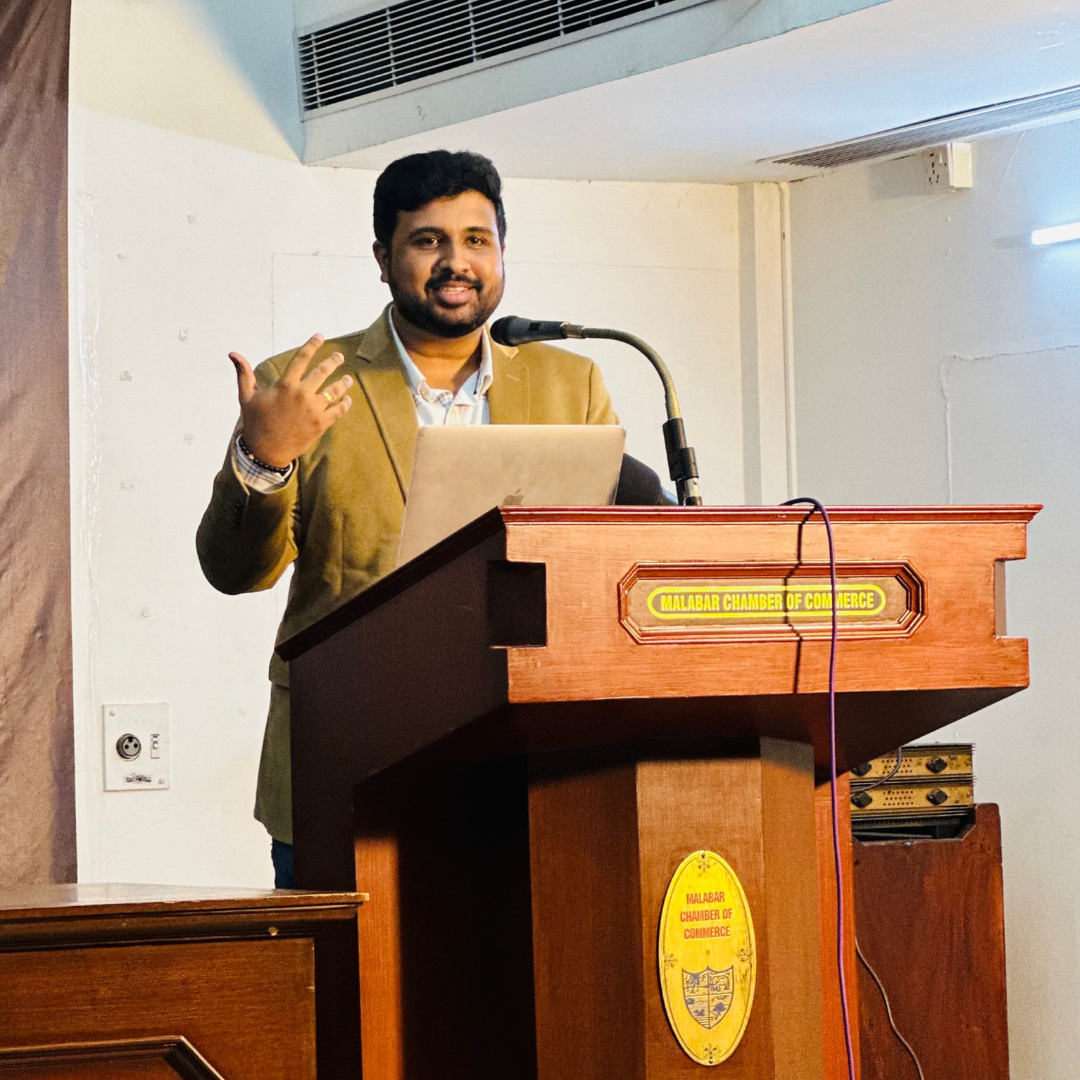 I'm a passionate marketer, speaker and entrepreneur by heart. I've worked with more than 25+ e-commerce brands and 5 corporate companies so far. I've been able to generate more than 35 million for my clients and have scaled their brand 3X after working with me. Besides work I love travelling on my Royal Enfield Himalayan and explore different parts of India.
I was born and raised in Chennai, where I completed my schooling and college education. As a child, I had a keen interest in tinkering with my toys and using motors and wheels to create my own DIY vehicles. I participated in various exhibitions, which fueled my passion for automobiles, especially cars and bikes. I always knew that I wanted to do something related to the automotive industry when I grew up.
My interest in marketing developed early on, as my dad worked in the apparel industry, and I frequently received quality clothes from his factory for free. When I was in 6th grade, I asked one of my dad's friends who owned an apparel shop if I could sell his products in my school. To my surprise, I sold 37 t-shirts and head caps that month and earned a decent amount of pocket money just by speaking about the features of the products.
In 8th grade, I discovered a wellness product called Noni that claimed to reduce body weight. Initially skeptical, I saw my uncle lose weight after consuming it for six months. I decided to sell the product in my school again, and after analyzing the target audience, I approached my Arts and Crafts teacher, who was often sick. After she tried the product and began feeling better, she referred her friends, and I sold ten bottles of Noni. My teacher also purchased other Noni products such as soap, face wash, and face masks.
Months later, I was invited to the Noni World Health conference in Chennai, where I was recognized as the "Youngest Marketer in India" for my sales.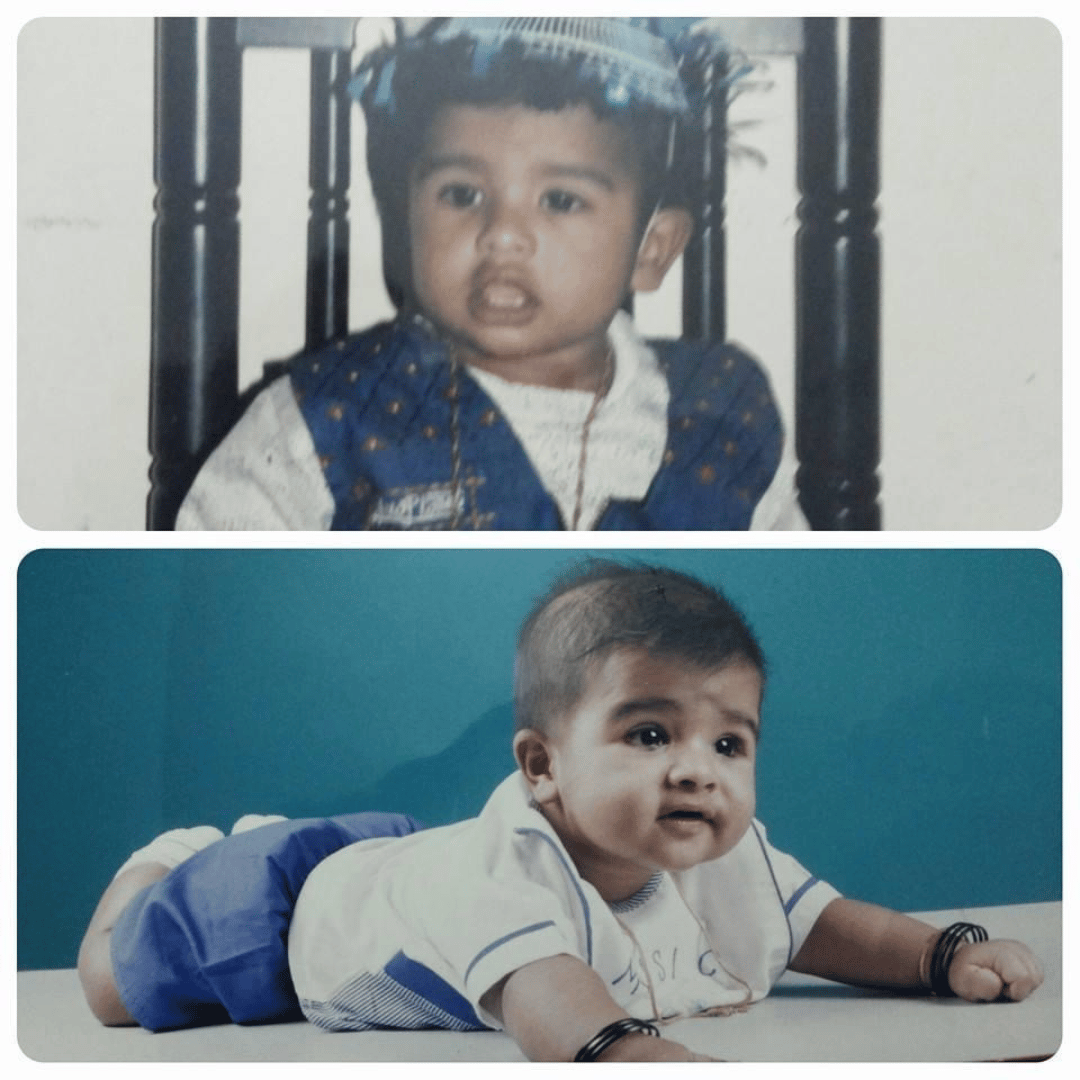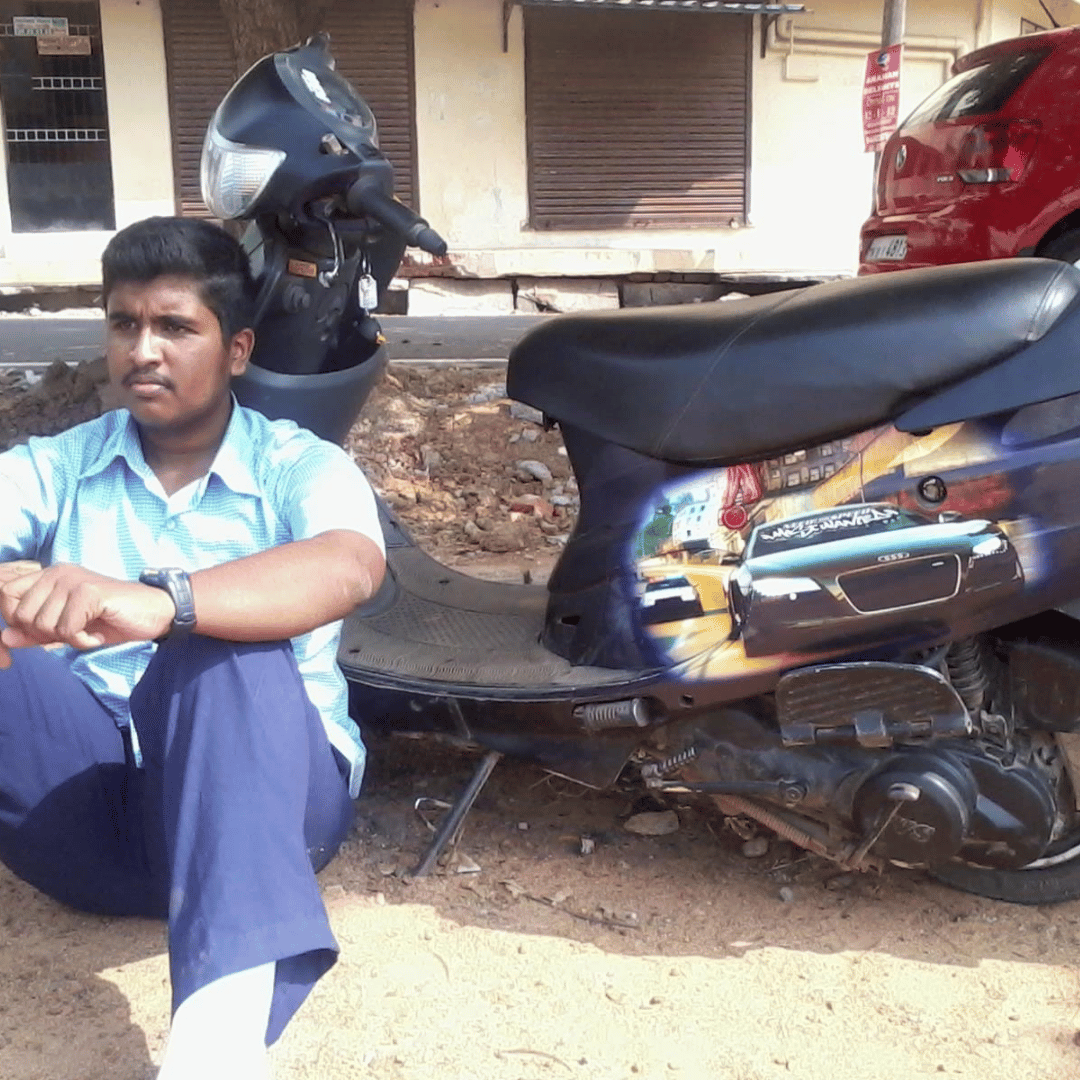 College & Professional Life
In 2019, I was completing the final year of my undergraduate degree in B.tech Computer Science & Engineering. At that time, I was preparing for several entrance exams, such as CAT, XAT, and GMAT, with the intention of pursuing an MBA immediately after graduation. I had no interest in pursuing a career as a software developer or in any related field. In fact, I hated coding.
To explore alternative career paths, I began researching various industries, which is how I discovered my interest in marketing. In my third year of college, I had worked for a fashion-based digital marketing agency called Digital Pandits, where I gained experience in social media marketing, video production, and other aspects of the field.
After taking several entrance exams, attending interviews at top MBA colleges in India, and passing some of the exams, I realized that an MBA would only be useful after gaining 2-3 years of industry experience. So, I decided to gain some experience in digital marketing instead.
I enrolled in a certification course in digital marketing from LIBA, Chennai, and secured a job as an email marketing specialist at Synergita Software Pvt. Ltd. in 2019. Eventually, I was promoted to a digital marketing associate. During this time, I completed a Post Graduate Diploma in Digital Marketing & Communication from MICA, Ahmedabad, through a distance learning program.
Now, fast forward, I am currently serving as the VP of Marketing at Haris&Co, a 360-degree integrated marketing agency located in Calicut, Kerala, India.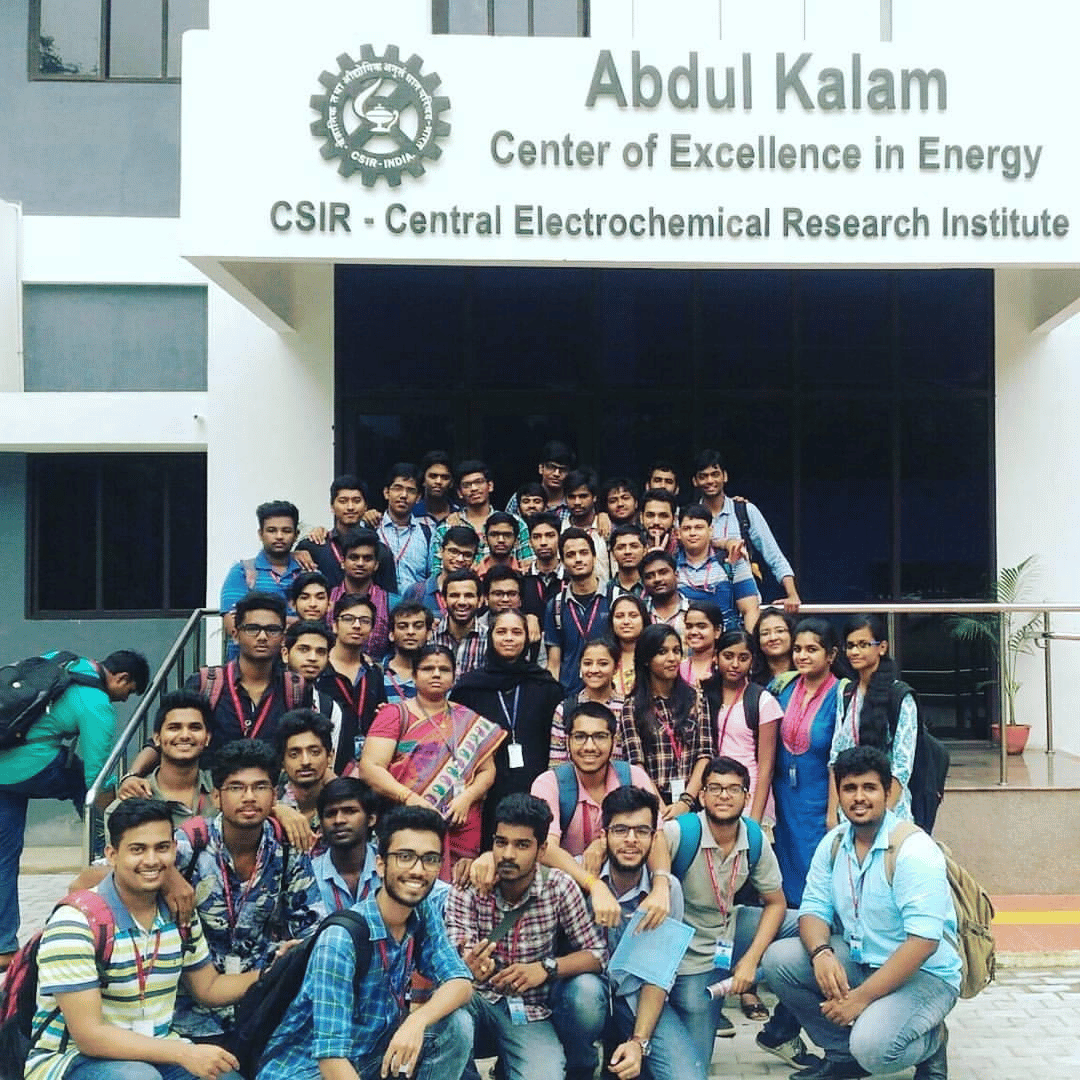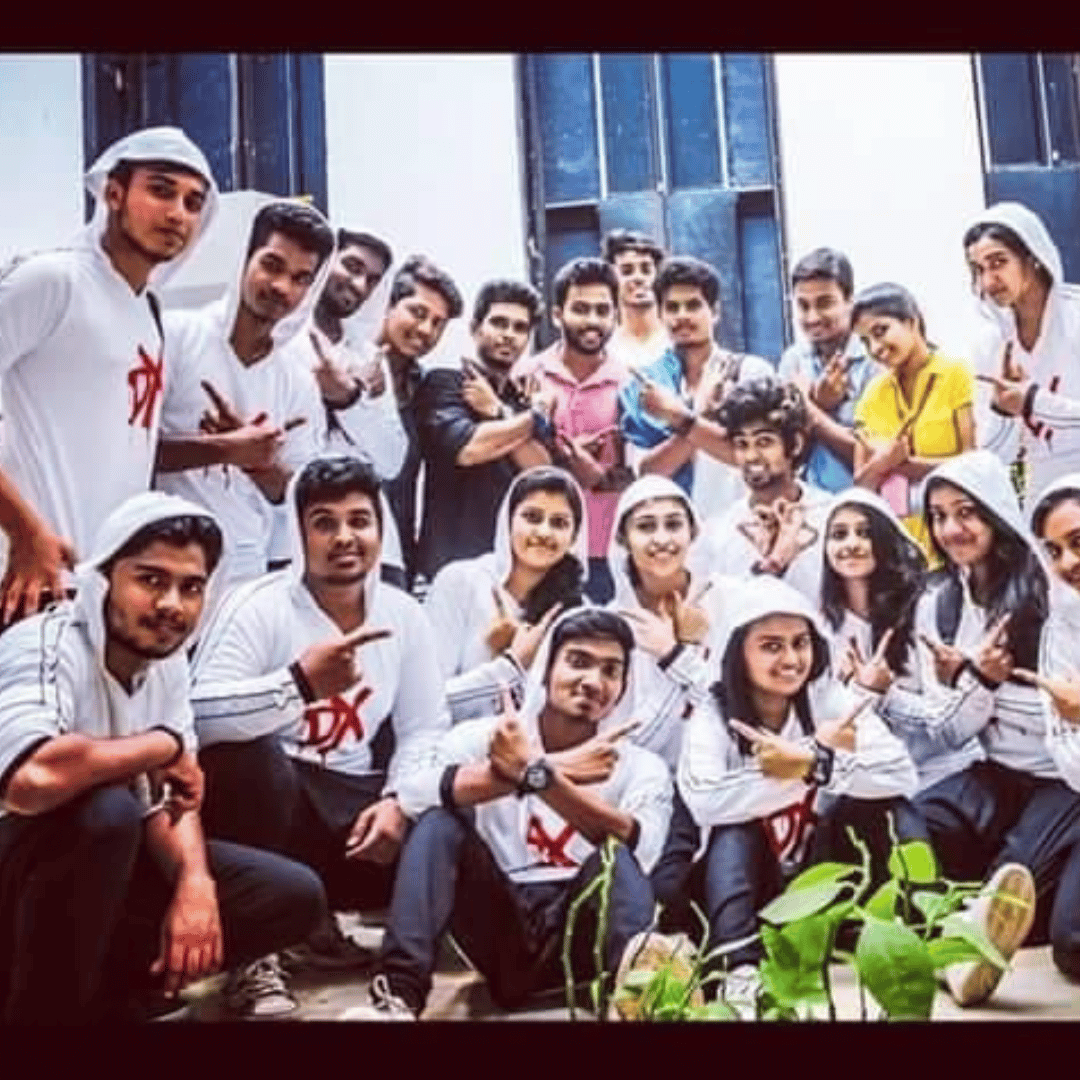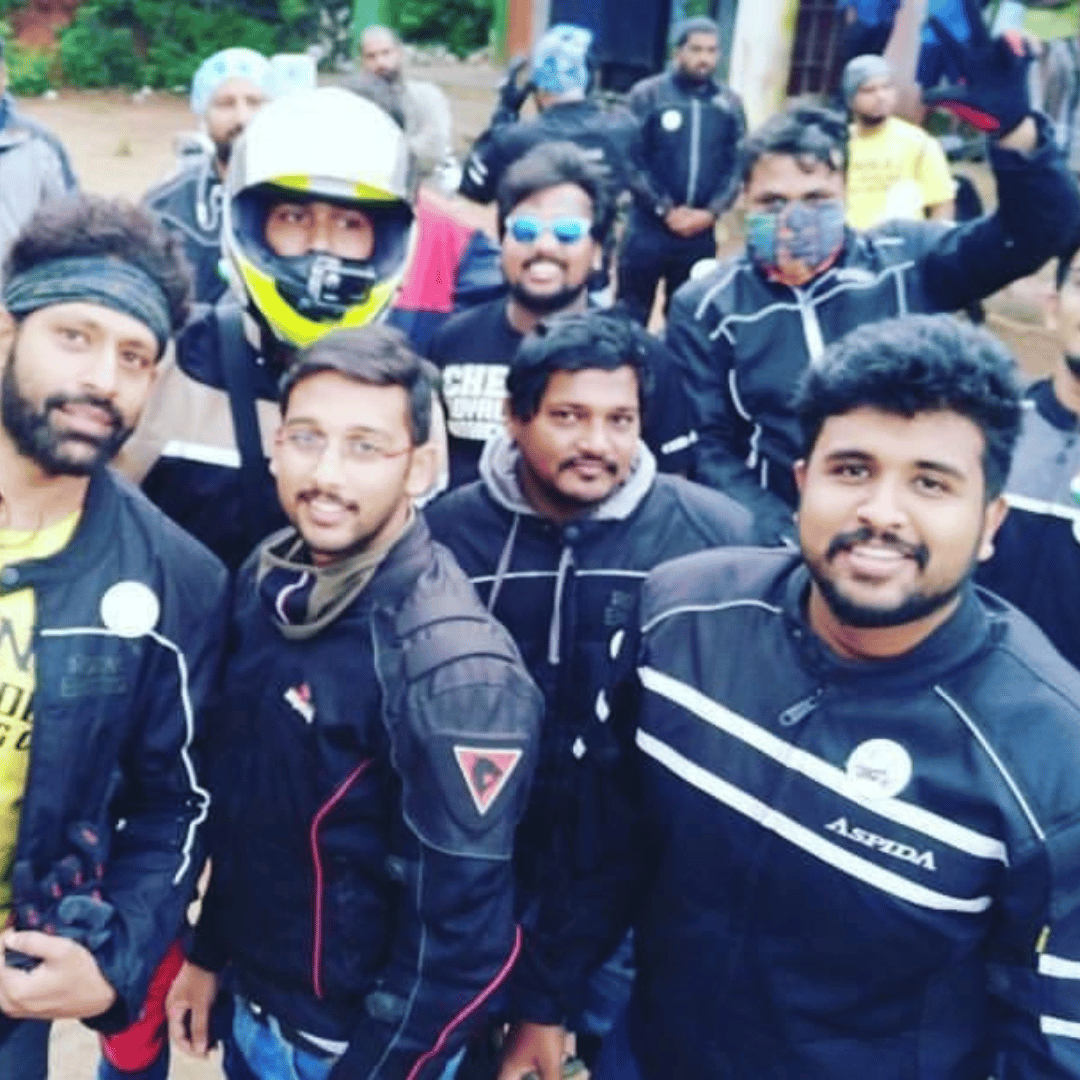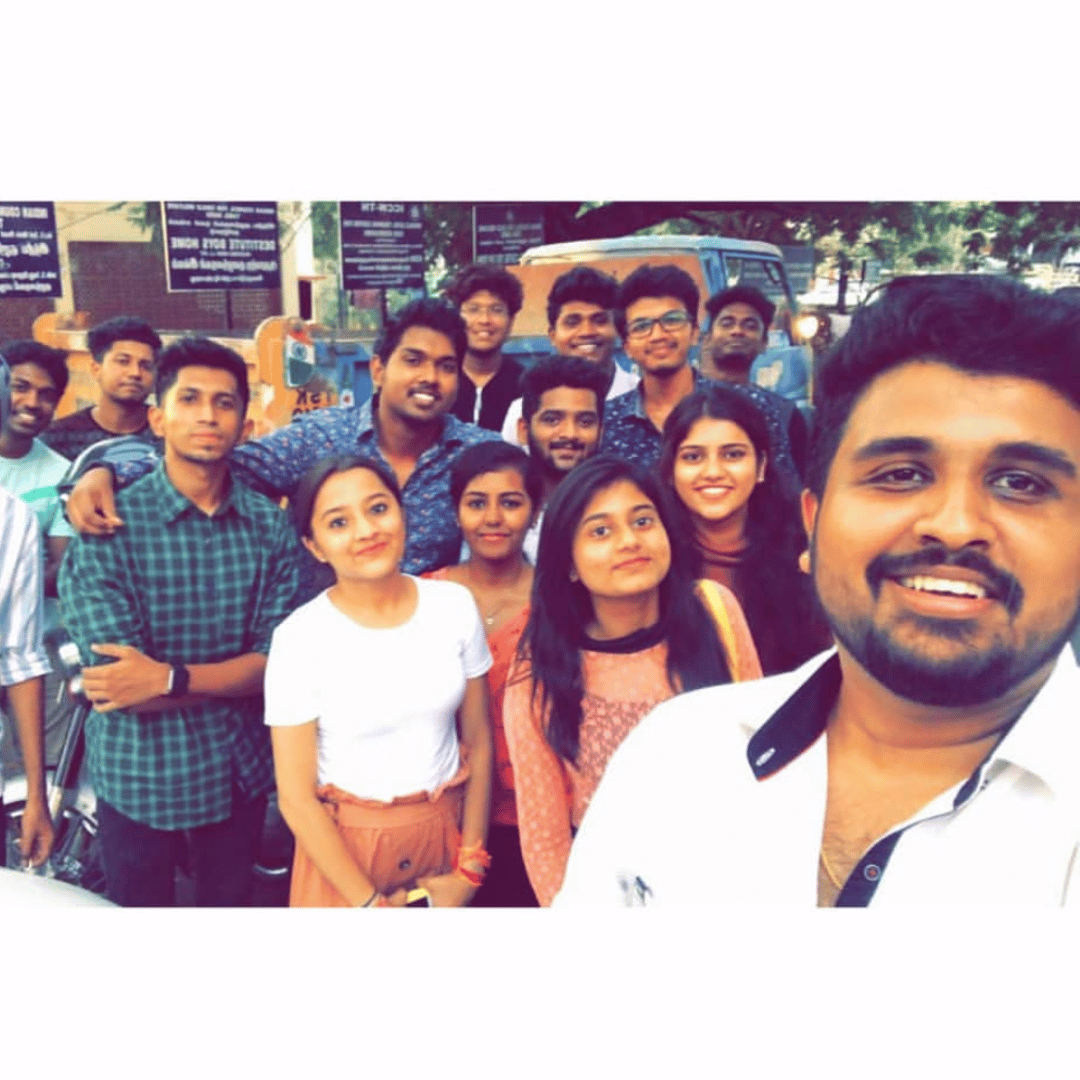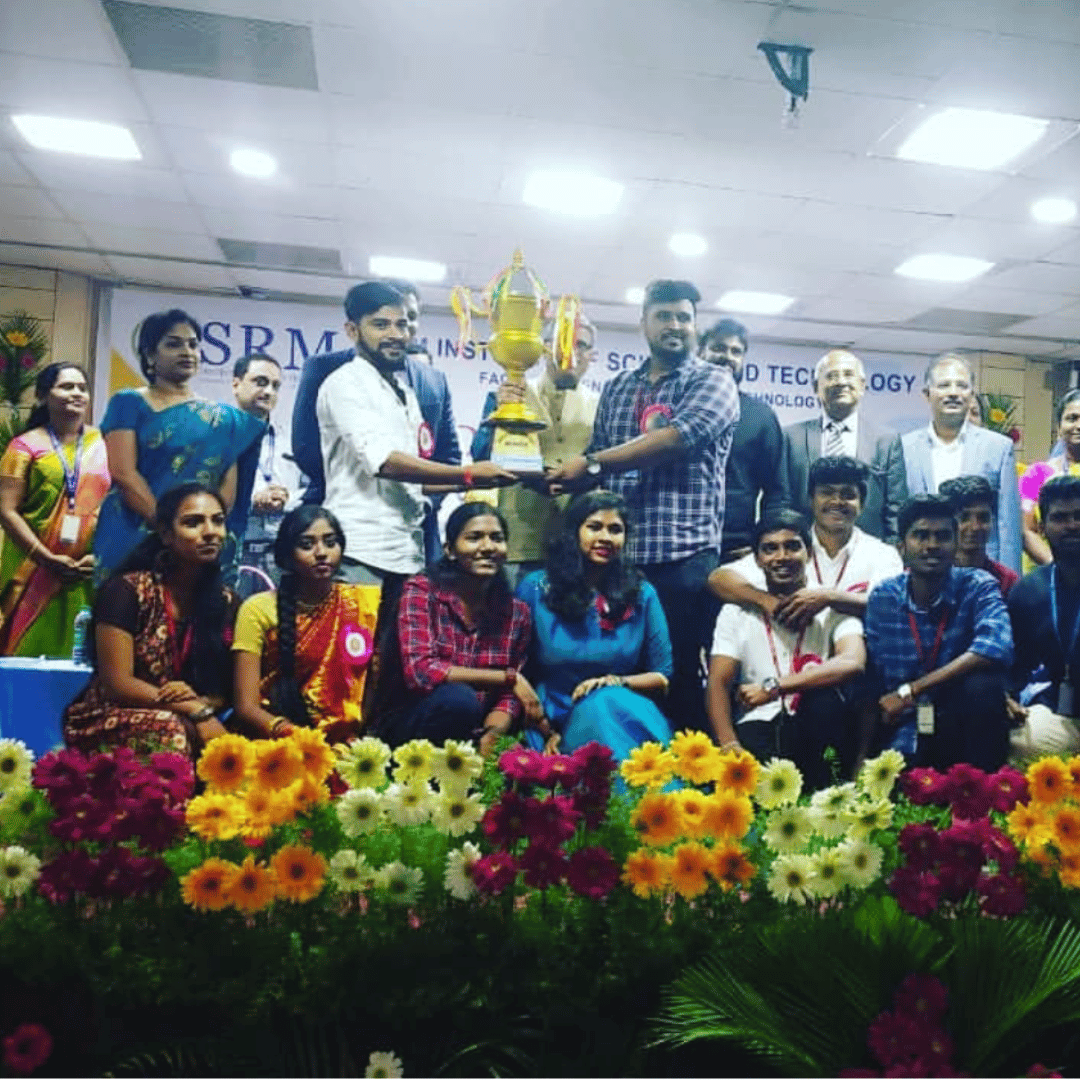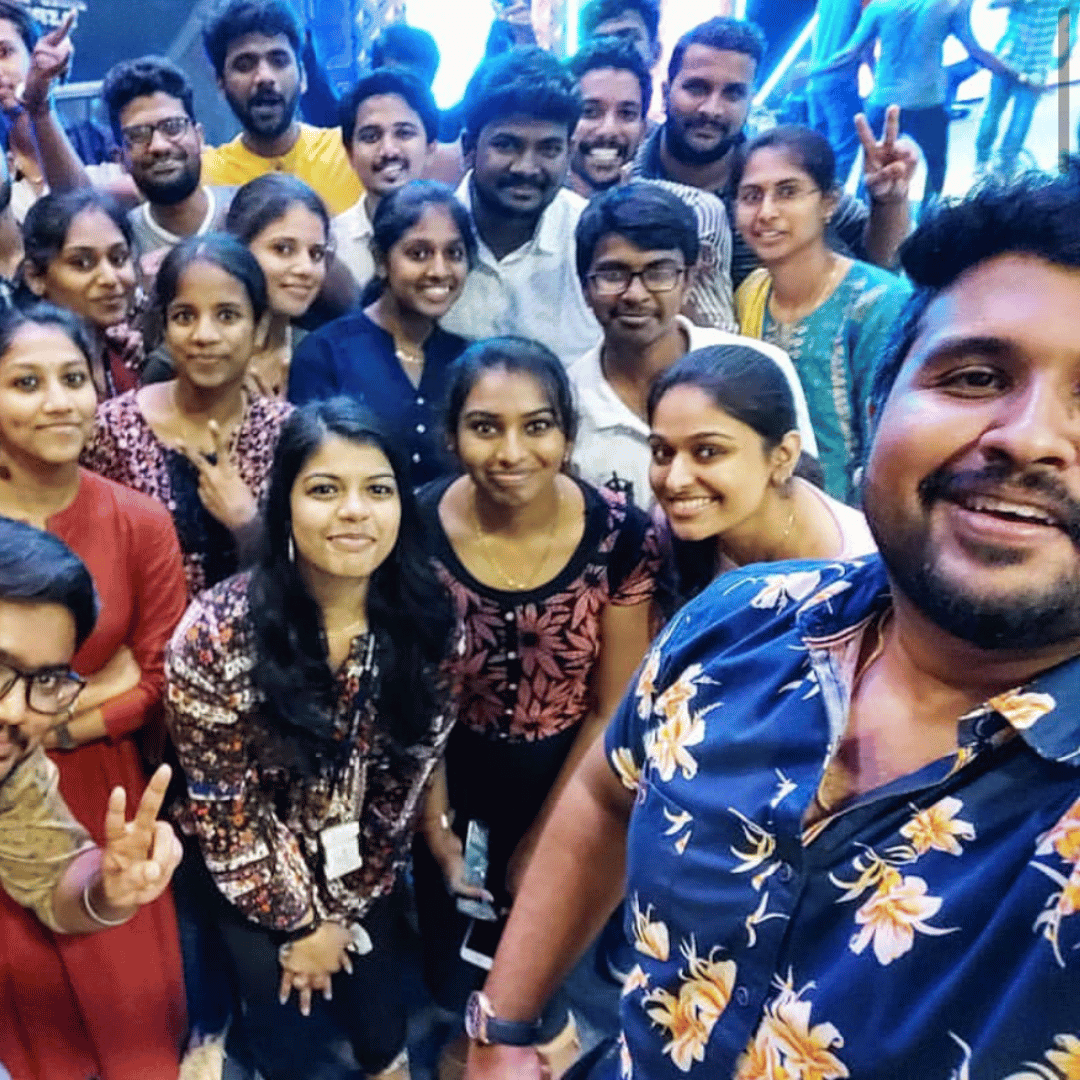 Interestingly, my journey with Haris&Co. began on LinkedIn. It all started with a conversation on LinkedIn between Haris and me, where we bonded over our shared interest in marketing. After getting to know each other better, Haris offered me a part-time role in marketing at Haris&Co. Although I was already working as a SaaS marketer at a corporate job, I agreed to work on Facebook Ads, SEO, and other projects for the agency.
However, due to unforeseen circumstances, I had to discontinue my work with Haris&Co. and return to my old job. I took a break from the agency for six months, during which time it flourished and grew significantly. When I reconnected with Haris after this period, I was ready to give it my all as a freelancer. As a result, I took on various website development projects and led a team that successfully completed several projects over the past year.
Even though I was still working remotely at my corporate job, I felt limited by the four walls that surrounded me. I knew I was capable of more and decided to quit my job to join Haris&Co. full-time. Although the process of moving to a new city and transitioning from a corporate to an agency role was daunting, I decided to take the plunge. And it turned out to be the best decision I ever made.
After two months of experimentation, learning, and working with an incredible team, I started seeing positive outcomes. I was surrounded by amazing people who made me feel at home, even though I was 100 miles away from my hometown. This supportive environment made my transition to a new city much easier. Initially, I thought I would be in a managerial role, but my career took a surprising turn when I was named the VP of Marketing at Haris&Co. This was a significant milestone in my career, and I have learned a lot, built a team of 13 members from scratch, worked with industry leaders, and made myself proud.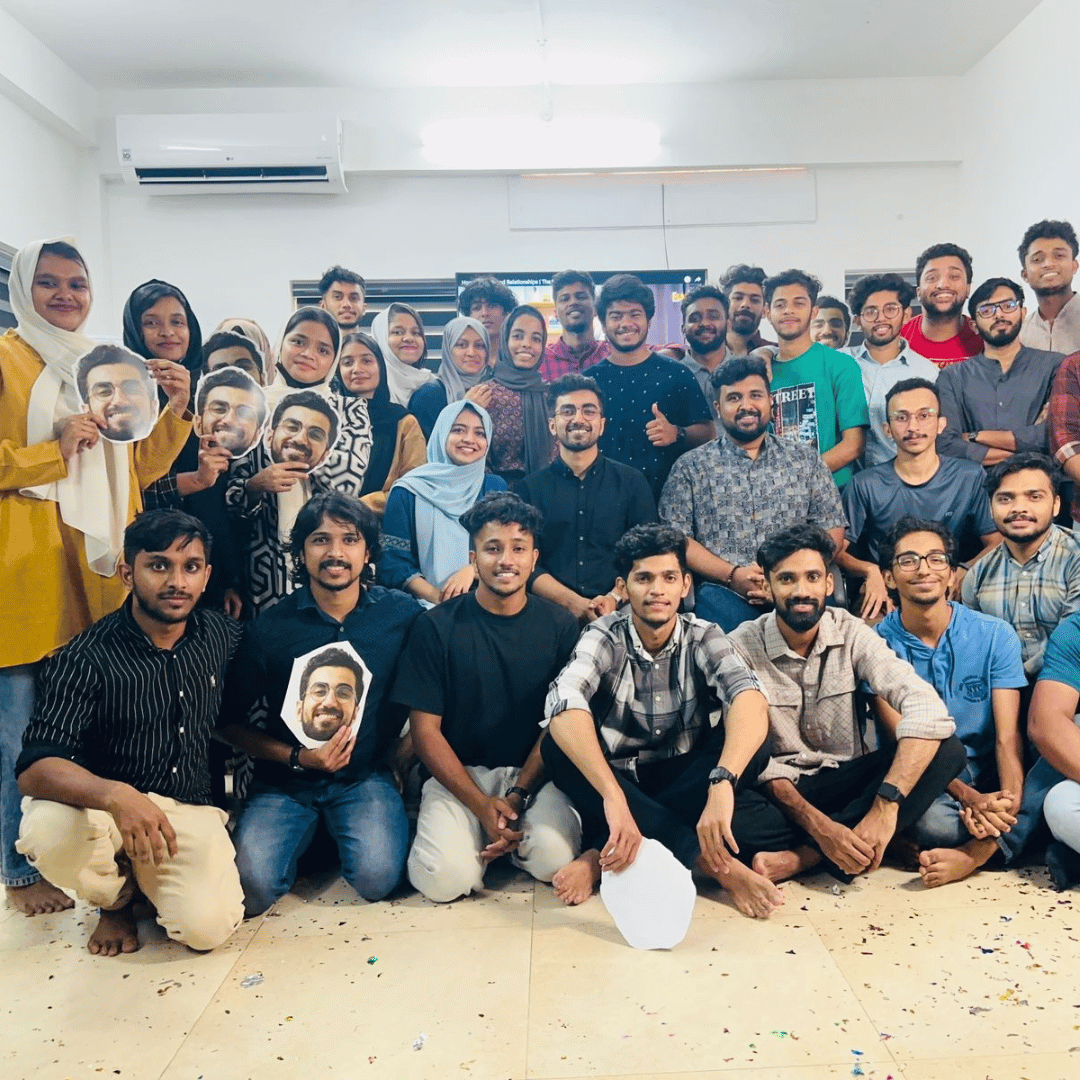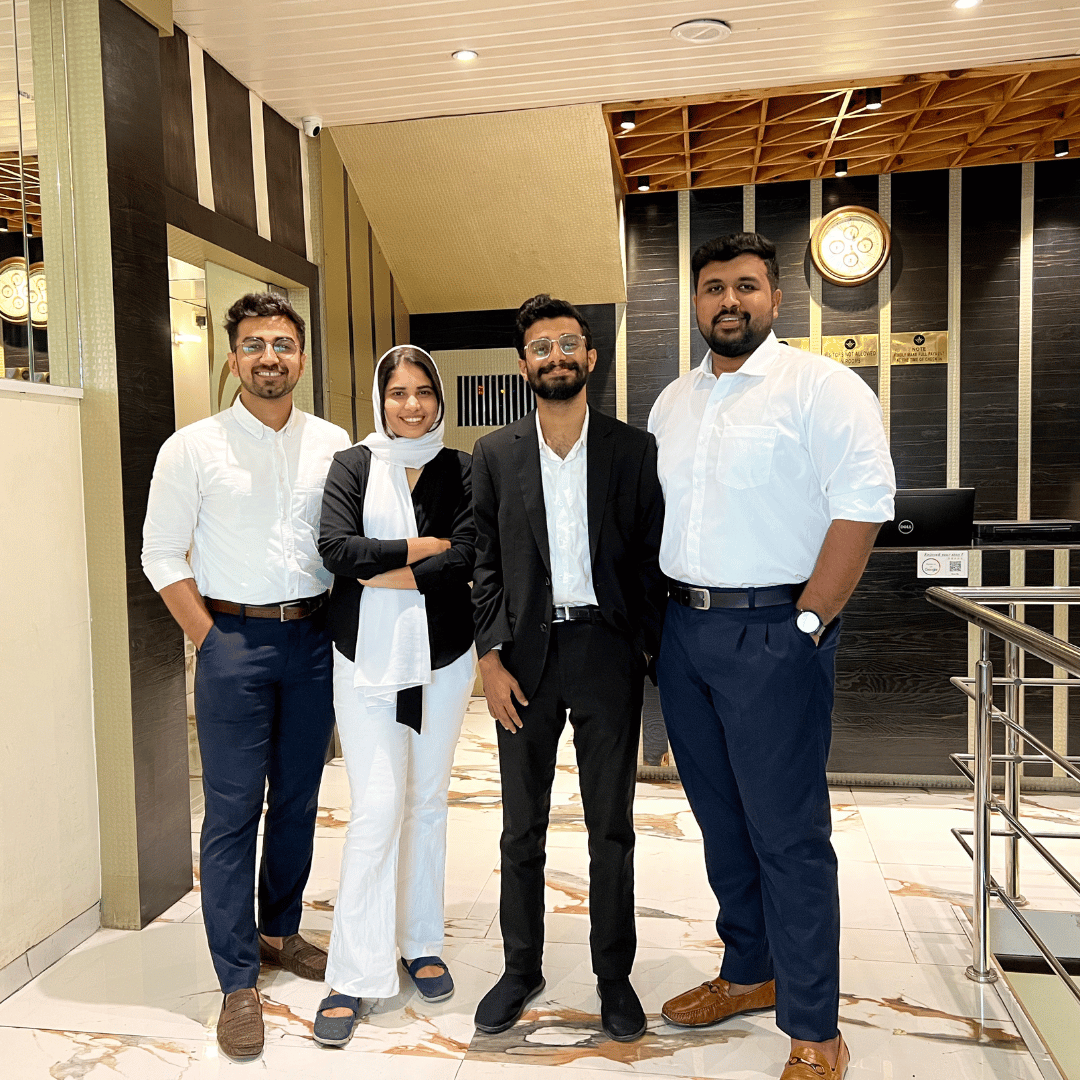 Brands & Companies I've Worked With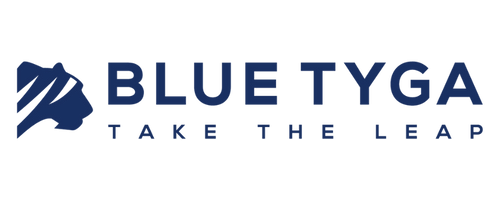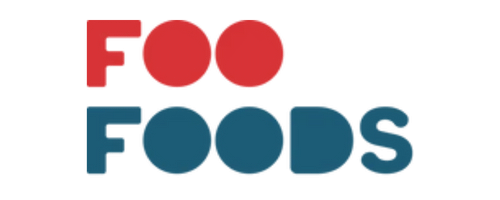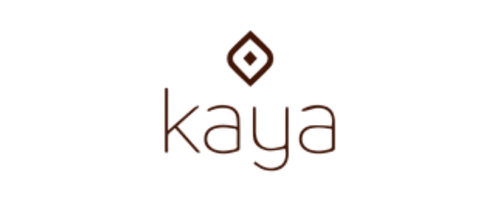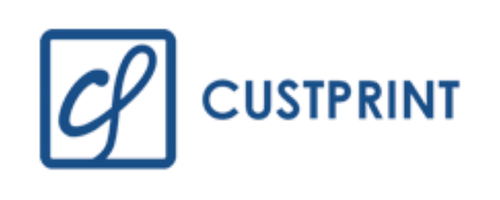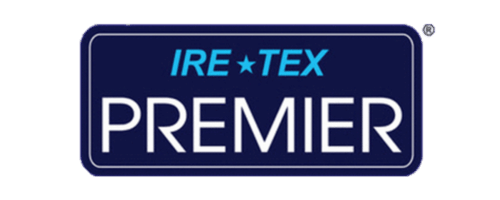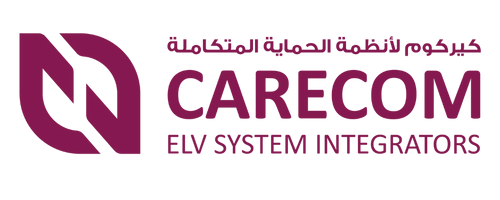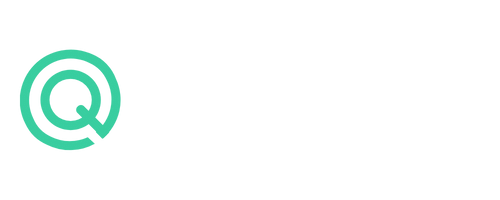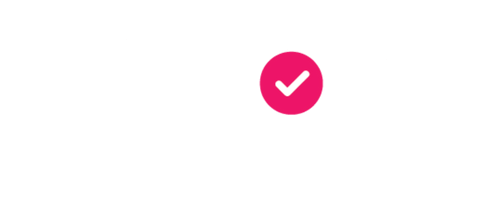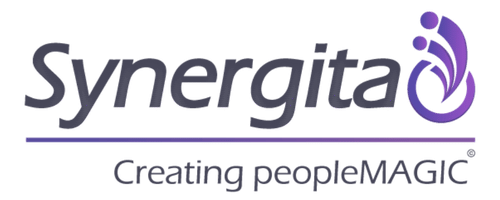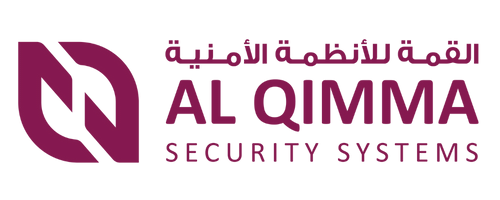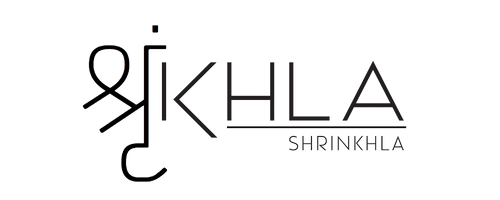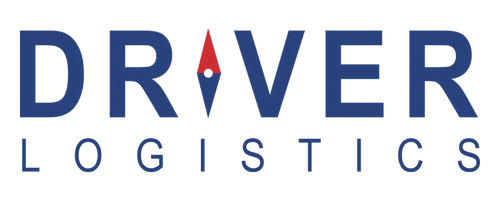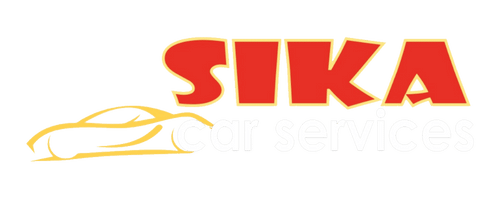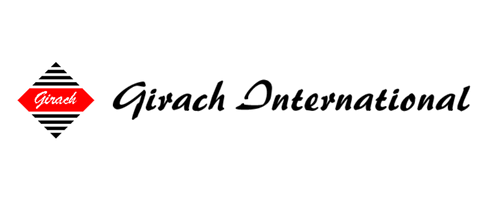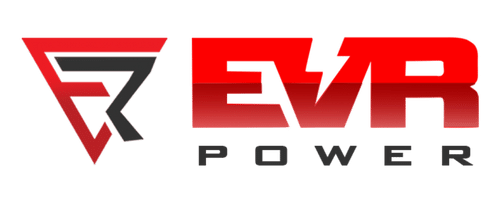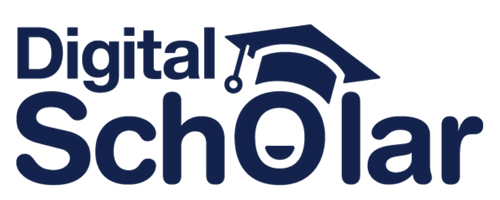 Why Work With Me?
I'm fun and easy to get along with and I know what I'm talking about. I'm not afraid, to tell the truth, and won't take on clients if I don't feel I can help them.
I have really good experience in this field and I don't just do marketing for clients, I teach it to people. There's no better way to ensure a solid understanding than to teach what you know.
Emil worked in the Marketing team of Fitbots & right from the word go he was a very active team member in our company. His ability to pick up the problem statement & find quick solutions without getting hassled is his core strength. An always cheerful team member, ready to take on newer challenges, experiments & quick learning ability set him in the right path as a growth marketer. He is a great addition to any marketing team and I am very sure he will carve his journey in Digital marketing by collaborating excellently with everyone across teams
Emil worked with me on multiple projects for almost a year now, and I compelled to write this recommendation simply because he does an amazing job every time. He is reliable and very hard working and I would recommend him to anyone who is looking for an experienced digital marketing specialist capable of achieving challenging goals.
Emil was part of the Synergita marketing team. He was involved in all our Digital Marketing activities. Being a fresher from College, he was an avid learner and hungry to learn more. I found him to be someone with a lot of energy, fun to work with. He was ready to get his hands dirty. He was smart and was able to work with various stakeholders within the organization. He will be an asset to any organization he goes and I wish him the very best.
Experience
VP of Marketing & Head of E-commerce – Haris&Co., India & UAE
Growth Marketer – SquadStack, India & USA
Growth Marketing Specialist – Fitbots OKRs, Bangalore & Singapore
Assistant Manager – Client Engagement & Digital Marketing at CarbonPaper LLP., Austin USA
Digital Marketing Associate at Synergita Software Pvt. Ltd. – India, UAE, Singapore & USA
Recognition
Backed the "Best Student" Award at Digital Scholar in 2021
Awarded as the "Best Performer" in the year 2020 at Synergita Software Pvt. Ltd.
Awarded as the "Best Hospitality Head" for the year 2019 at SRMVMUN'19