Emil Eji
GROWTH MARKETER
Hey there, I am a Chennai-based Growth Marketer. I help organizations deploy data-driven inbound and outbound marketing strategies that increase your business's customer acquisition rates and top-line revenue growth.
If you are looking for a passionate and enthusiastic growth marketer with a creative and strategic mind, then you are in the right place.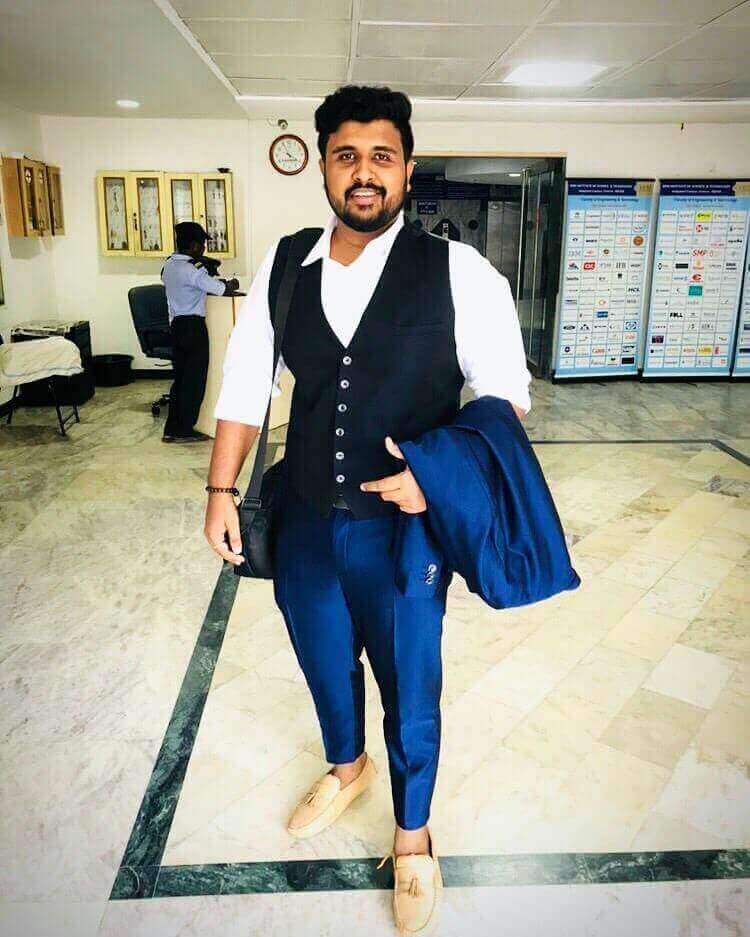 My Story
My journey began back in 2019 while I was pursuing the last year of my UG in B.tech Computer Science & Engineering. I was actually preparing for my CAT, XAT, MAT, GMAT and what not! So that I could do my MBA right after graduation. I never wanted to work as a Software Developer or anything related to Coding. I hated Coding to the fullest. That's when I started researching about the different fields in the industry and that's how I got to know a lot of things about Marketing. I did have a little interest in it from the third year of college as I was working for a Fashion based Digital Marketing Agency called Digital Pandits keenly working on Social Media Marketing, Video Production etc.
Eventually, after giving all the possible competitive exams, clearing some of them and attending interviews in top MBA colleges in India except the "IIM's" (because I didn't crack my CAT exam) I decided not to do my MBA right now, the reason is that I understood that MBA is only useful if you have at least 2-3 years of industry experience.
Later, I decided to get some experience in Digital Marketing. I did a certification course from LIBA, Chennai. I got a job offer from an HR SaaS product company called Synergita Software Pvt. Ltd. in 2019 and started my digital marketing career as an Email Marketing Specialist. Down the line, I was promoted as a Digital Marketing Associate. While I was working there I completed my Post Graduate Diploma in Digital Marketing & Communication from MICA, Ahmedabad (Distance Learning Program).
Fast forward 2 years, and I am here. Currently working as a Growth Marketing  Specialist in a SaaS Product company based in Bangalore called Fitbots OKRs.
While I'm not working, you can find me talking to different people regarding marketing, business, and sales on my very own podcast channel or traveling to different parts of the country and documenting my journey on my Travel based YouTube Channel.
My Expertise
Marketing is no longer a luxury for a brand or a company, it is a necessity. And you need the right marketer and resources to carry out this function effectively. Hence the need to have a growth marketing specialist for your business.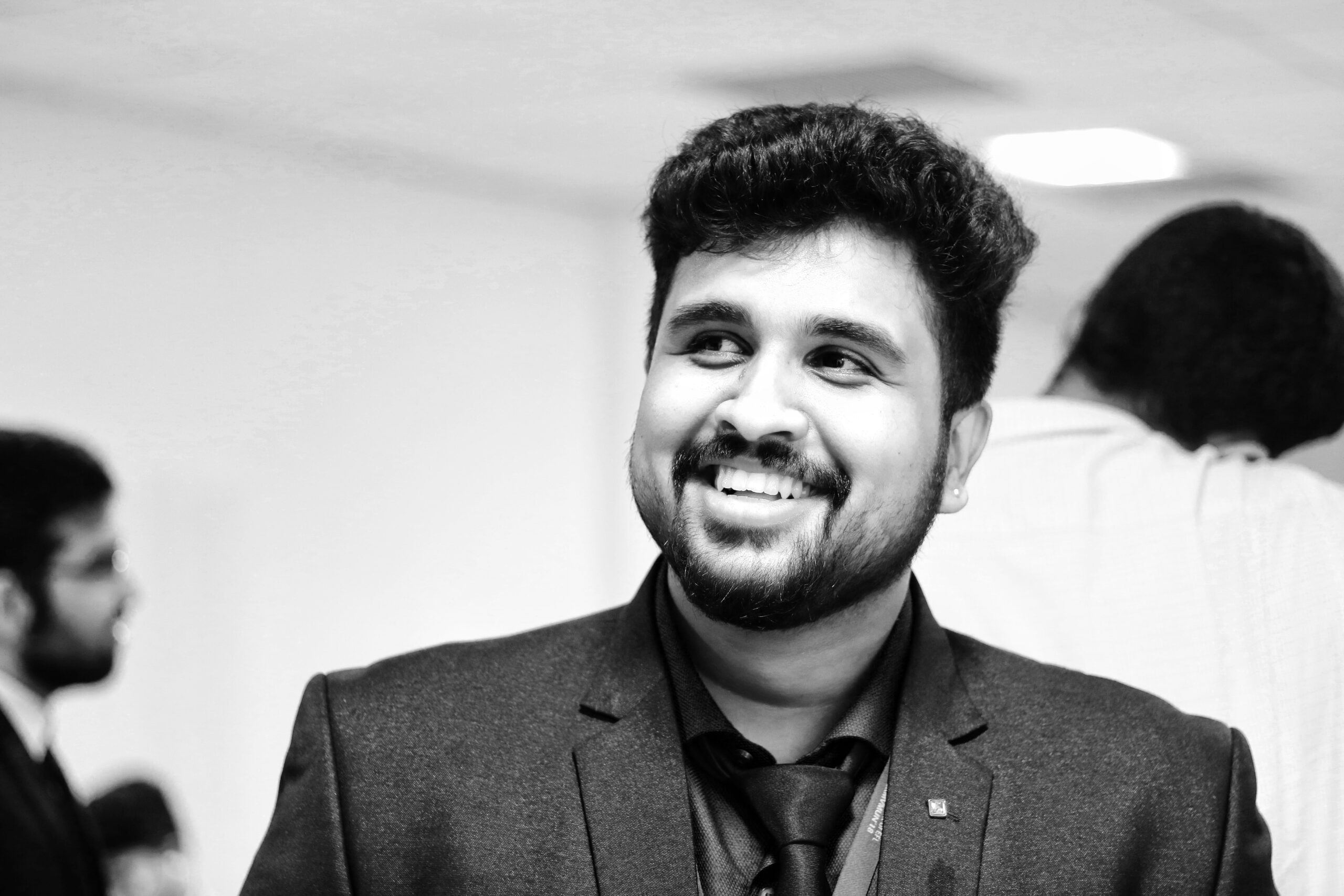 Why Work With Me?
I'm fun and easy to get along with and I know what I'm talking about. I'm not afraid, to tell the truth, and won't take on clients if I don't feel I can help them.
I have really good experience in this field and I don't just do marketing for clients, I teach it to people. There's no better way to ensure a solid understanding than to teach what you know.
Take a Look at What People Have to Say About Me!
Emil was part of Synergita marketing team. He was involved in all our Digital Marketing activities. Being a fresher from College, he was an avid learner and hungry to learn more. I found him to be someone with a lot of energy, fun to work with. He was ready to get his hands dirty. He was smart and was able to work with various stakeholders within the organization. He will be an asset to any organization he goes and I wish him the very best.
Emil is a passionate young marketer who is responsible and also creates opportunities for himself. It was such a pleasure working with him. He inspires everyone around him.
Emil, I have known you for your skills in Photography, Branding, Marketing, and Blogging. I am personally inspired by the way you tackle each and every obstacle coming in your path and creative thoughts you bring on which sums up to the grand success of any projects that you are part of. The points and strategies which you gave me on branding, marketing, blogging helped me to learn a lot.
Experience
Growth Marketer – SquadStack, USA (Present)
Growth Marketing Specialist – Fitbots OKRs, Bangalore
Assistant Manager – Client Engagement & Digital Marketing at CarbonPaper LLP., Chennai
Digital Marketing Associate at Synergita Software Pvt. Ltd.
Education
Post Graduate – Digital Marketing & Communications From MICA, Ahemdabad
B.Tech in Computer Science & Engineering From SRM IST, Chennai
Recognition
Awarded as the "Best Performer" in the year 2020 at Synergita Software Pvt. Ltd.
Awarded as the "Best Hospitality Head" for the year 2019 at SRMVMUN'19