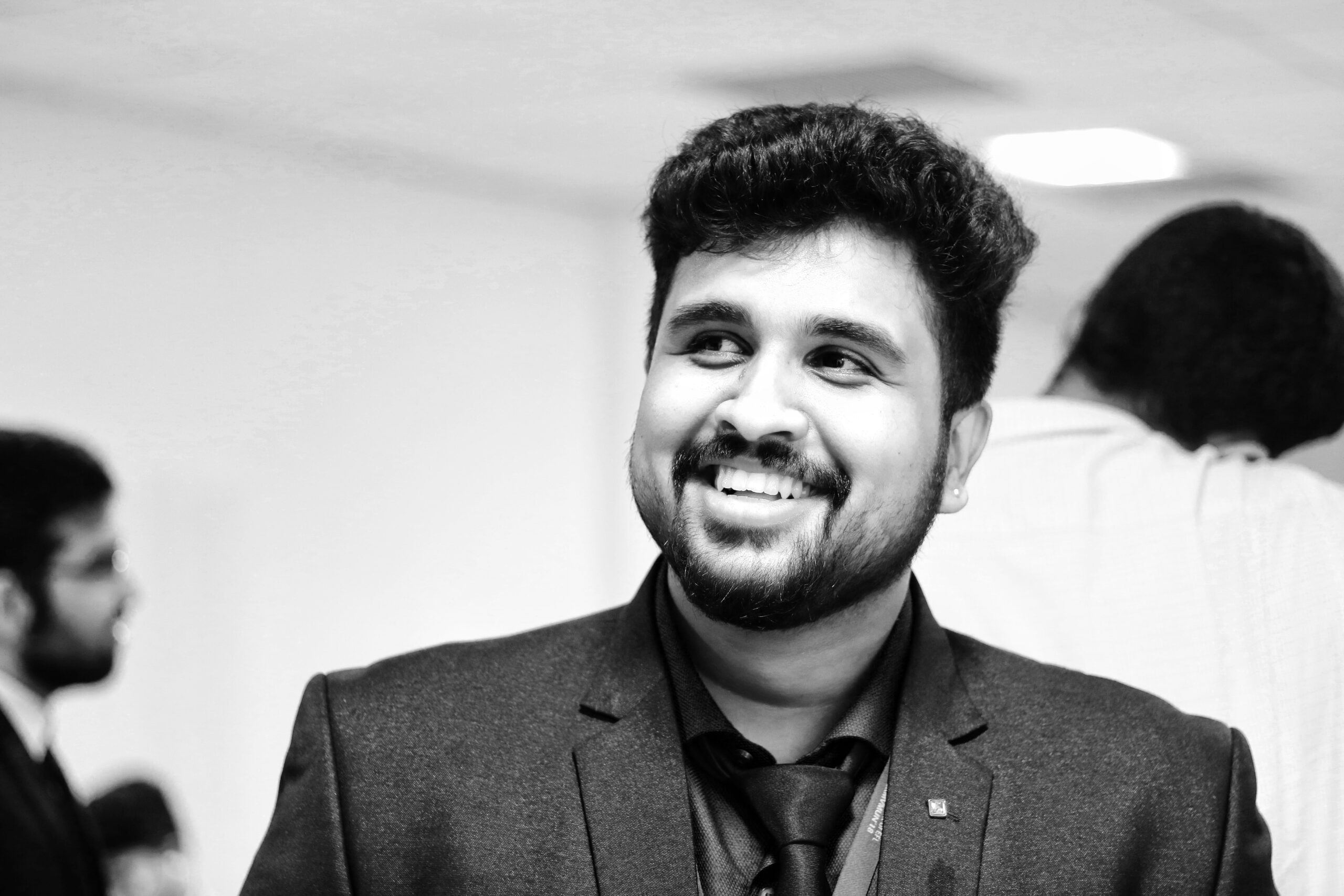 My journey began back in 2019 while I was pursuing the last year of my UG in B.tech Computer Science & Engineering. I was actually preparing for my CAT, XAT, MAT, GMAT and whatnot! So that I could do my MBA right after graduation. I never wanted to work as a Software Developer or anything related to Coding. I hated Coding to the fullest. That's when I started researching about the different fields in the industry and that's how I got to know a lot of things about Marketing. I did have a little interest in it from the third year of college as I was working for a Fashion based Digital Marketing Agency called Digital Pandits keenly working on Social Media Marketing, Video Production etc.
Eventually, after giving all the possible competitive exams, clearing some of them and attending interviews in top MBA colleges in India except the "IIM's" (because I didn't crack my CAT exam) I decided not to do my MBA right now, the reason is that I understood that MBA is only useful if you have at least 2-3 years of industry experience.
Later, I decided to get some experience in Digital Marketing. I did a certification course from LIBA, Chennai. I got a job offer from an HR SaaS product company called Synergita Software Pvt. Ltd. in 2019 and started my digital marketing career as an Email Marketing Specialist. Down the line, I was promoted as a Digital Marketing Associate. While I was working there I completed my Post Graduate Diploma in Digital Marketing & Communication from MICA, Ahmedabad (Distance Learning Program).
Fast forward 4.5 years, and I'm currently working as a VP of Marketing at Haris&Co, a 360* integrated marketing agency based in Calicut, Kerala, India.
Brands & Companies I've Worked With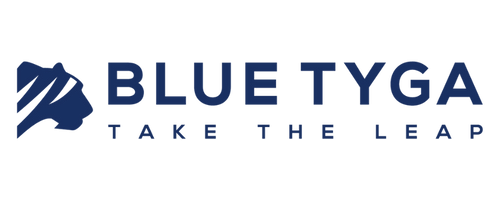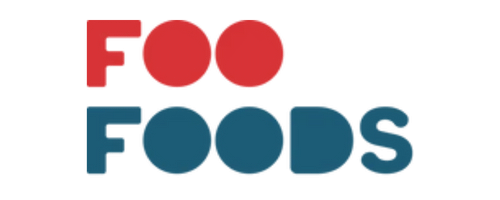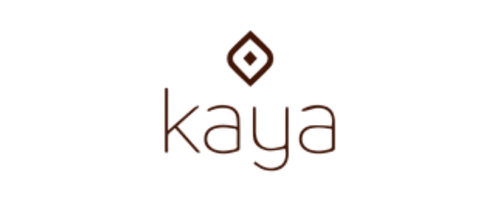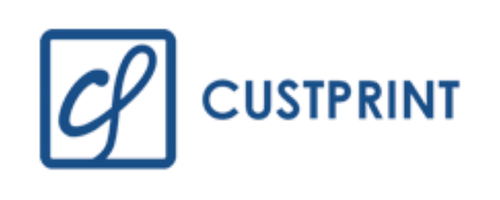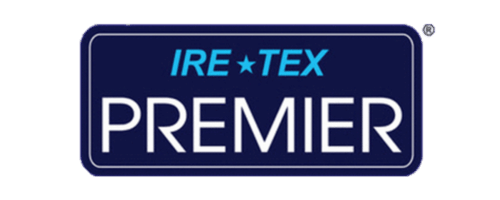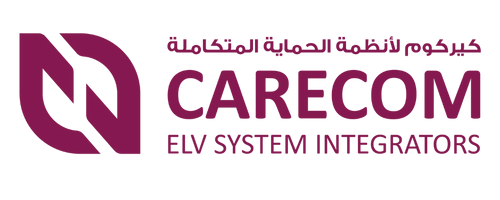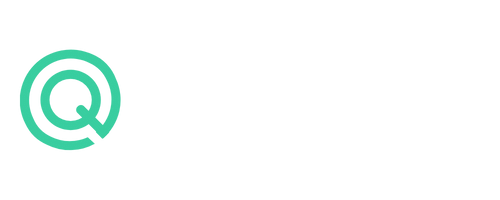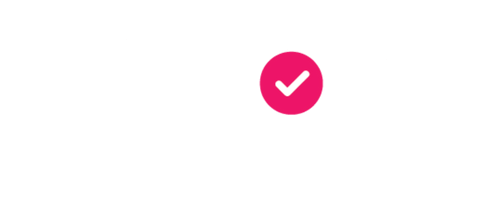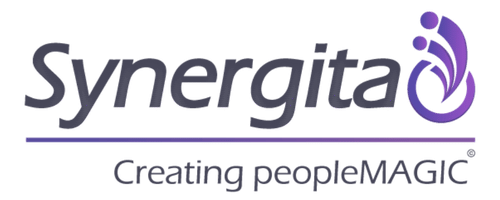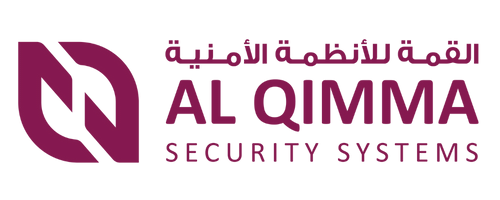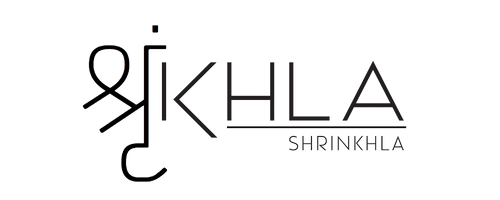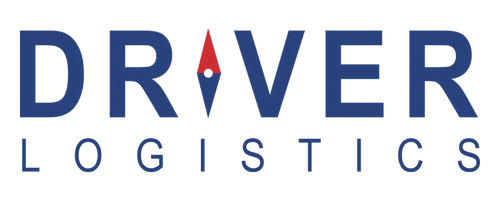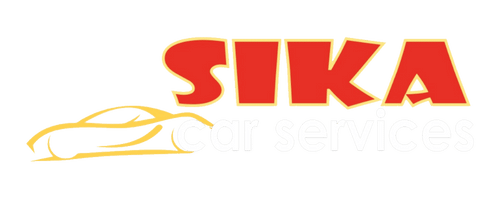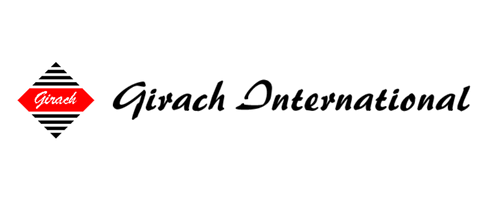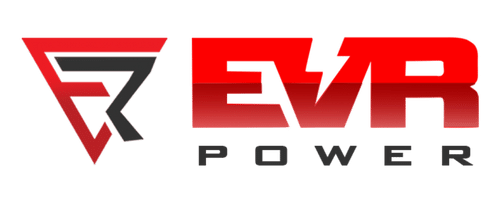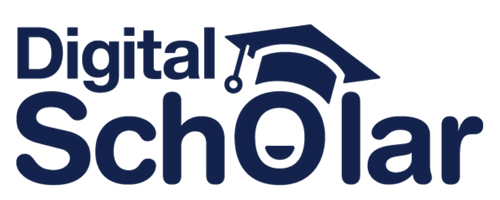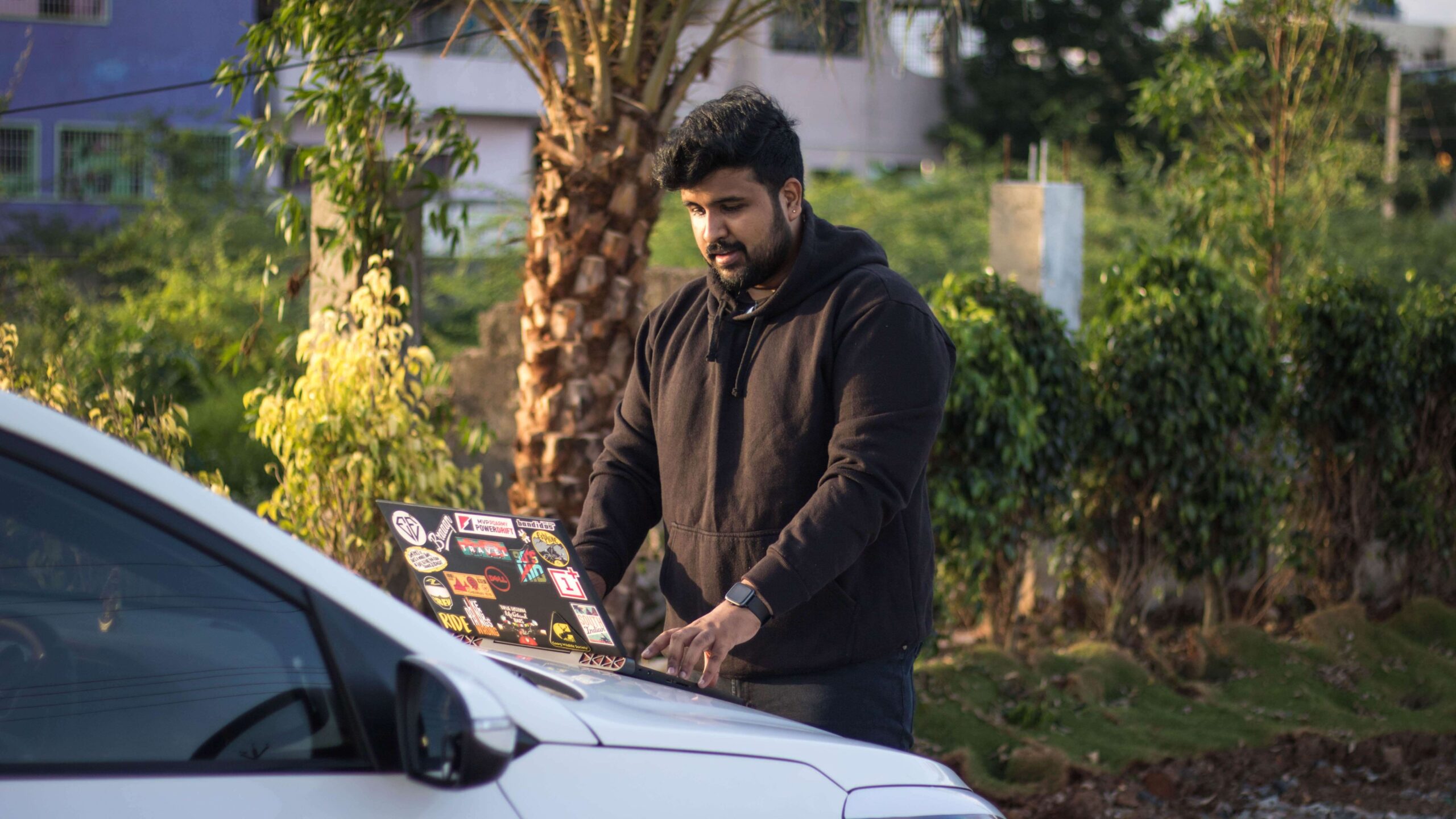 Why Work With Me?
I'm fun and easy to get along with and I know what I'm talking about. I'm not afraid, to tell the truth, and won't take on clients if I don't feel I can help them.
I have really good experience in this field and I don't just do marketing for clients, I teach it to people. There's no better way to ensure a solid understanding than to teach what you know.
Emil worked in the Marketing team of Fitbots & right from the word go he was a very active team member in our company. His ability to pick up the problem statement & find quick solutions without getting hassled is his core strength. An always cheerful team member, ready to take on newer challenges, experiments & quick learning ability set him in the right path as a growth marketer. He is a great addition to any marketing team and I am very sure he will carve his journey in Digital marketing by collaborating excellently with everyone across teams
Emil worked with me on multiple projects for almost a year now, and I compelled to write this recommendation simply because he does an amazing job every time. He is reliable and very hard working and I would recommend him to anyone who is looking for an experienced digital marketing specialist capable of achieving challenging goals.
Emil was part of the Synergita marketing team. He was involved in all our Digital Marketing activities. Being a fresher from College, he was an avid learner and hungry to learn more. I found him to be someone with a lot of energy, fun to work with. He was ready to get his hands dirty. He was smart and was able to work with various stakeholders within the organization. He will be an asset to any organization he goes and I wish him the very best.
Experience
VP of Marketing – Haris&Co.
Growth Marketer – SquadStack, USA
Growth Marketing Specialist – Fitbots OKRs, Bangalore
Assistant Manager – Client Engagement & Digital Marketing at CarbonPaper LLP., Chennai
Digital Marketing Associate at Synergita Software Pvt. Ltd.
Recognition
Backed the "Best Student" Award at Digital Scholar in 2021
Awarded as the "Best Performer" in the year 2020 at Synergita Software Pvt. Ltd.
Awarded as the "Best Hospitality Head" for the year 2019 at SRMVMUN'19