A lot of organizations are looking to outsource their human resource management, so they don't have to deal with the upkeep and maintenance themselves. These HR SaaS companies provide software that can be accessed via the internet or through cloud computing services and hosted on remote servers rather than installed locally, which has seen rapid growth in recent years.
With technological advances of smartphones and laptops, this type of HR software has grown to become more accessible by employers who are now able to offer these solutions to their employees through mobile devices such as iPads and Android tablets. Check out this blog post of the top Human Resource Software Companies in Chennai and see if any might be a good fit for your company.
Do leave a comment or write to me at info@emileji.com if you wish to get listed here and if I've missed out on some really good HR SaaS companies in Chennai. Also, note that the list is in no particular order!
Here is a list of the HR SaaS Companies in Chennai.
1. Keka HR
Keka HR Software is known to be the best HR software for all business sizes. It is an employee experience platform that helps you solve the problems faced by every HR person in a company right from attendance management, automated payroll processing and talent management and much more. Keka HR is one of the only HR SaaS company that is employee-centric. It is more modern, unique, agile and most importantly the HR professionals don't have to go to several places to get their employee information. If you are looking for one-stop HR Software for your company, Keka HR is the right place for you.
Founded in: 2014
Founders: Vijay Yalamanchili
Pricing: ₹6999 Up to 100 Employees
Address: Poomagal Main Road, SIDCO Industrial Estate, Guindy, Chennai, Tamil Nadu 600032
2. JSM HR
JSM HR is a cloud-based software that is user-friendly, flexible, parameter-driven and the most comprehensive human resource information system. It includes Human Resource Software, Payroll Software, Employee Self Service Software, Central Government Payroll Software, Expense Claims Reimbursement Software, Timesheet Software and Business Intelligence Software.
Founded in: 2000
Founders: J S Malhan
Pricing: Check out their website for pricing details
Address: General Patters Road, Border Thottam, Padupakkam, Triplicane, Chennai, Tamil Nadu 600002
3. greytHR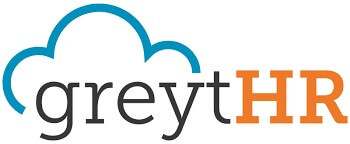 greytHR may be a fully integrated cloud-based HR and payroll software with 100% statutory compliance. It automates the important areas of HR, payroll management, leave and attendance tracking. It has a strong ESS portal with a mobile app for managers and employees allows for direct and on-the-go access to payslips, leave and attendance data. With more than 9000+ highly satisfied customers and managing over 1M employee records, they know their game and know what it takes to deliver a high-quality software service 24×7.
Founded in: 1994
Founders: Girish Rowjee
Pricing: They have a free version and their WELTER package starts from ₹1495 per month
Address: 88, Dharma Towers, Nelson Manickam Rd, Choolaimedu, Chennai, Tamil Nadu 600094
4. Synergita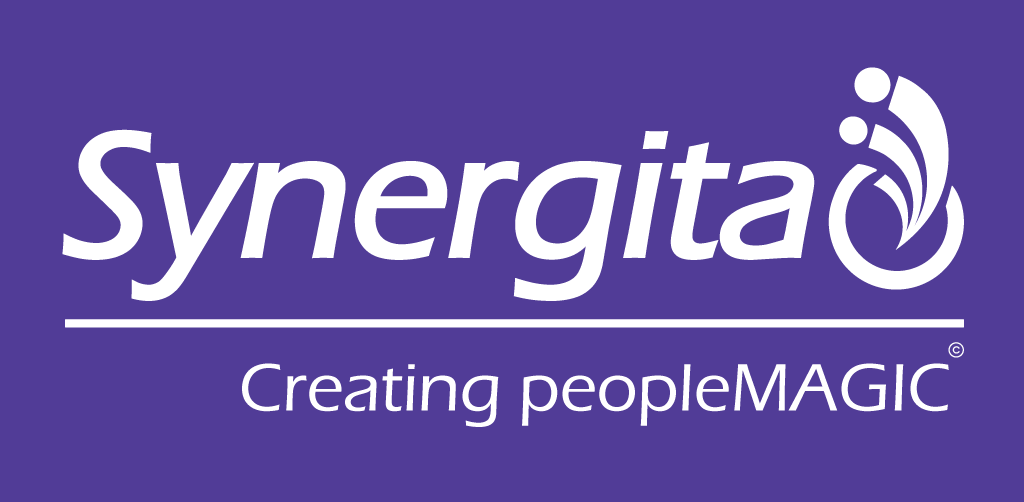 Synergita is a cloud-based, Employee Engagement & Appraisal software present among the other HR SaaS companies in Chennai. It is simple, intuitive & easy to use HR software. Helps you measure your employee engagement and improve work culture with a quick setup of Employee Engagement Surveys. It also helps you create an inclusive work culture and find out what works better and what doesn't. You can set up and conduct employee surveys quickly and easily. Prepare the survey form, notify the workers and obtain responses and analyze survey results.
Founded in: 2013
Founders: Shankar Krishnamoorthy
Pricing: Synergita pricing starts at $2.00 per month, per user. They do not have a free version. Synergita offers a free trial.
Address: Alpha City, Beta Block, 5th Floor, OMR, Navalur, Chennai, Tamil Nadu 600103
5. Wallet HR
Wallet HR is an HR solution provider for corporate companies. They offer end to end HR solution right from recruitment to retirement covering the entire employee life cycle in an organisation. Their solution can be delivered as a product that can be used by the customer at his location or the software can be accessed from our cloud platform or we can offer outsourced services for attendance and payroll. Wallet HR is a flexible and agile product that can be used in all verticals.
Founded in: 2010
Founder: R. S. Raman
Pricing: Check out their website for pricing details
Address: 43, Sowbarnika Complex, Thirumalai Pillai Road, T.Nagar, Chennai – 600017
6. Pocket HRMS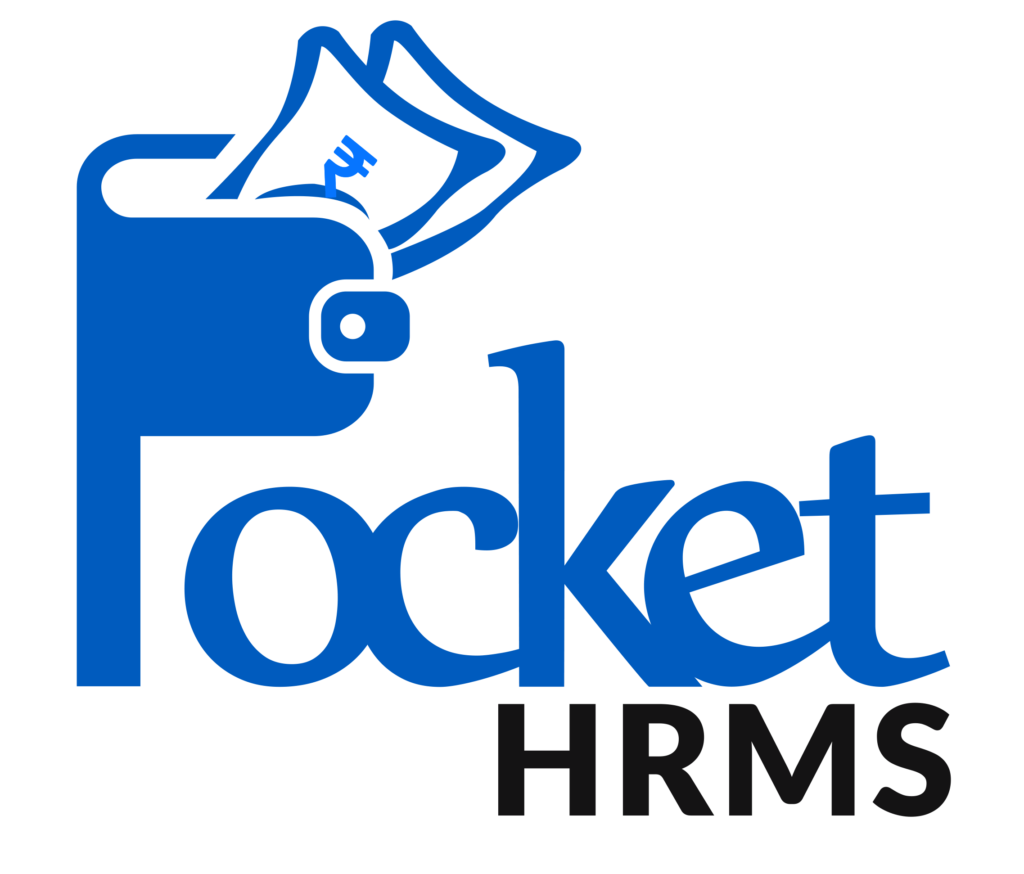 Pocket HRMS is a new age Cloud-based Payroll and HCM Solution company based out in Chennai combining strengths of both Cloud and Mobility. Pocket HRMS has it's own automation of payroll process ensures error-free and hassle-free payroll and tax calculations. It is a Hire to Retire HR solution with simple access across devices and extensive features that offer you the advantage of simplifying your daily activities while keeping the fun in HR alive.
Founded in: 2002
Founder: Archana Shahani
Pricing: Pocket HRMS pricing starts at $22.00 per month. Pocket HRMS offers a free trial.
Address: No. 7, 3rd floor, Sharmi Devi Plaza, Sardar Patel Road, Guindy, Chennai – 600032
7. Spine HR & Payroll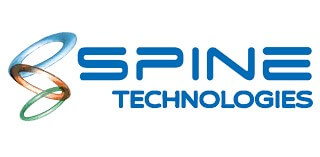 Spine Payroll HR is an all-in-one HR management & payroll software that is very flexible and also user friendly. It takes immense care of the entire cycle of an employee in the company right from the hiring stage till his retirement stage. The parameters inside the software help you to tackle any sort of requirement without even altering the existing system that is being used, It gives you an overview of the talent pool by enabling career development optimization. The complete system is transparent to everyone so that there aren't any kind of discrepancies in the future.
Founded in: 2001
Founder: Mr. Nilesh Shah & Mr. Shailesh Khatri
Pricing: Check out their website for details
Address: 22 first floor,10th Avenue, Ashok Nagar, Krishna Sweets Building, Chennai, Tamil Nadu
8. eliteHRMS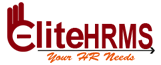 The eliteHRMS is proven and tested with different industries such as the IT/ITES, Production, F&B industries. It improves the Management activity of HR with the best standards. It has almost 16 different modules supporting both the HR & Payroll operations making it better than the usual HR Software. It also has a back-office module that gives transparent information to the management and the corresponding departments.
Pricing: Synergita pricing starts at ₹1199 per month, per user. They do not have a free version.
Address: #32 TNHB Complex, 2nd Floor, TS Krishna Nagar Mogappair, Chennai – 600 050.
9. Freshteam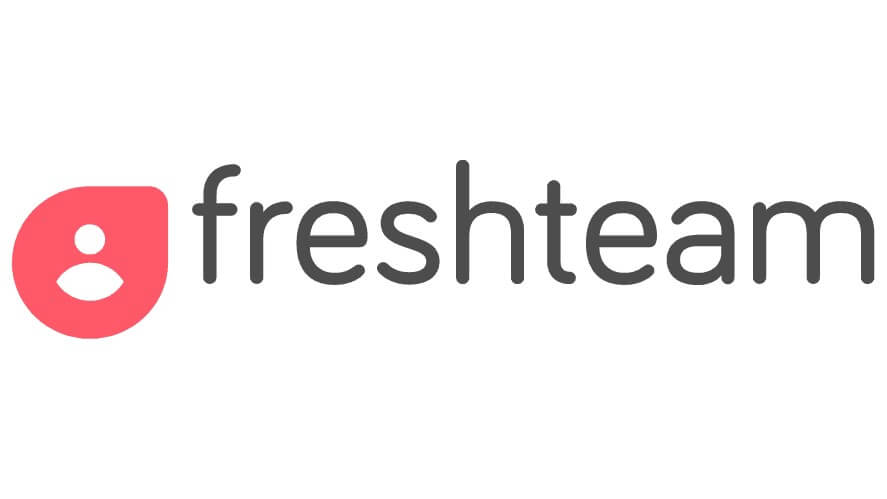 Freshteam is an easy and affordable HR SaaS Companies in Chennai developed by Freshworks. It helps you in recruiting, onboarding & managing employee information while also saving your time off management & as well as offboarding workflows. It helps you to attract top talent through different channels such as a career site, job boards, social media channels, emails and much more. The HR professional can also create an employee directory, make organizational charts & handle employee time off.
Founded in: 2010
Founder: Girish Mathrubootham
Pricing: There is a free version. Freshteam offers a free trial.
Address: Block B, Global Info city TechPark, 40, MGR Main Rd, Perungudi, Chennai, Tamil Nadu 600096
10. 247HRM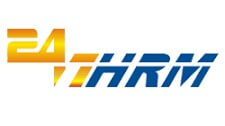 247HRM is an HR software that helps you to build affordable and easy to use enterprise-grade HRMS solutions which helps SMEs & enterprises to manage their HR activities most efficiently and effectively. This software also helps you by reducing the workload and performing automation in their day to day HR related activities. There are over 1450+ clients across various industry verticals that have been using 247HRM software to address their critical HR problems.
Founded in: 1996
Founder: Varun Reddy
Pricing: 247HRM pricing starts at $20.00 per month, per user and offers a free trial.
Address: 4, Jayalakshmipuram 1st St, Jayalakshmipuram, Nungambakkam, Chennai, Tamil Nadu 600034
11. ZingHR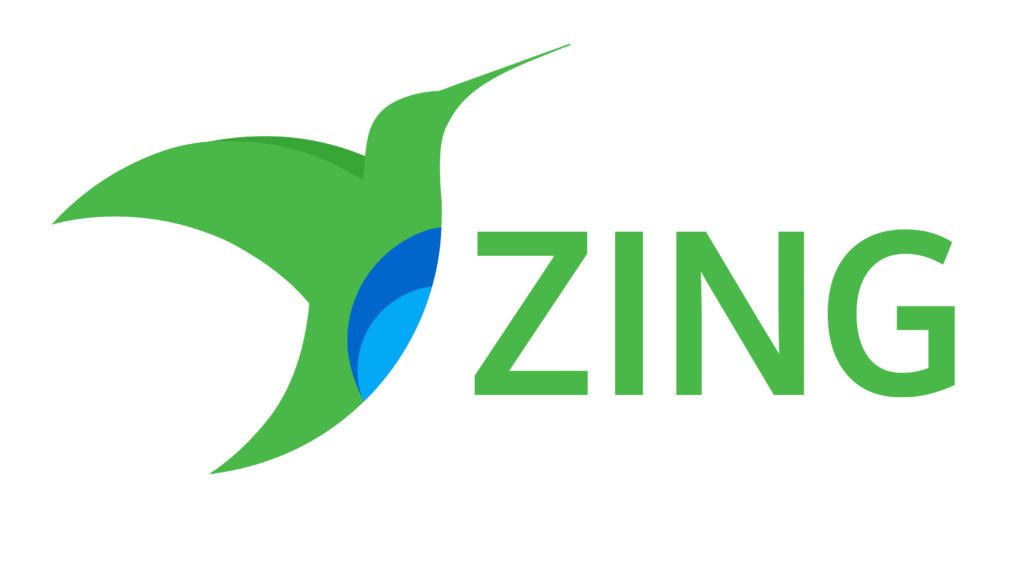 Zing HR software is one of the most established, renowned and trusted companies of HR management software in Chennai. It helps you streamline your day to day HR activities with easy to use HR tools & payroll solutions.
Founded in: 2012
Founder: MD Prasad Rajappan
Pricing: Check their website for more details.
Address: SF-6, 2nd Floor, Golden Enclave, Dasspuram, 275, Poonamallee High Road, New Bupathy Nagar, Chetpet, Chennai, Tamil Nadu 600010
12. Ramco Human Capital Management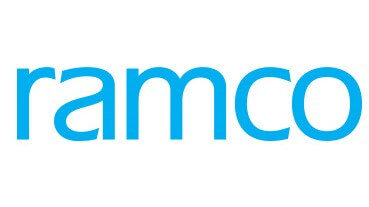 Human Resource is evolving as a key strategic component within various organizations, it is also very important in choosing the right HR software that is critical to engage and empower your employees. This software helps you in cutting down the regular HR activities by automating traditional HR activities and drives your business benefits across various functions. This helps you to focus on your people and don't have to spend much time navigating around systems or worrying about the future.
Founded in: 1997
Founder: P.R Venketrama Raja
Pricing: Check their website for more details.
Address: 64, Sardar Patel Road, Tharamani, Chennai, Tamil Nadu 600113
13. Adrenalin HRMS
Adrenalin HR software is a web & cloud-based HR Software that helps in automating difficult business-to-employee strategic and administrative HR processes. This software has a work-flow based system that is browser-independent and also has the necessary self-service facilities to cover the employee-to-business processes.
Founded in: 2002
Founder: Sridhar Ganesh MD
Pricing: Check their website for more details.
Address: Intellect Design Arena, 6th Floor, Next Level Buildings, Siruseri, Chennai – 600 130, India.
Conclusion
There you have it, the top 13 HR Software companies based out in Chennai. This listicle blog post is filled with several highly competitive HR SaaS companies in Chennai. If you want to pick the best one for your company you need to focus on the priorities of your company and have a budget in mind as well.
It is very easy to get convinced by seeing the newer features that won't be used in your company so always choose the right HR SaaS product as it is very important to build the right HR framework for your company just to avoid any mishap any soon.
Feel free to add more HR SaaS companies like these in the comment section below and do share your thoughts as well!