In your digital marketing journey, you might have heard about A/B testing. It is a simple concept that many people often misunderstand. If simply put, marketers test different variations of their landing pages or email subject lines side by side to determine which is more impactful and engaging. This is one of the most effective ways to improve your landing page and increase the conversion rate. 
Now, it might sound complicated and time-consuming, and honestly, it is. Hence, I have curated this blog to help you out in the journey and share some of the best tools for A/B Testing that you can use to make it smoother. 
But before that,
What Is A/B Testing?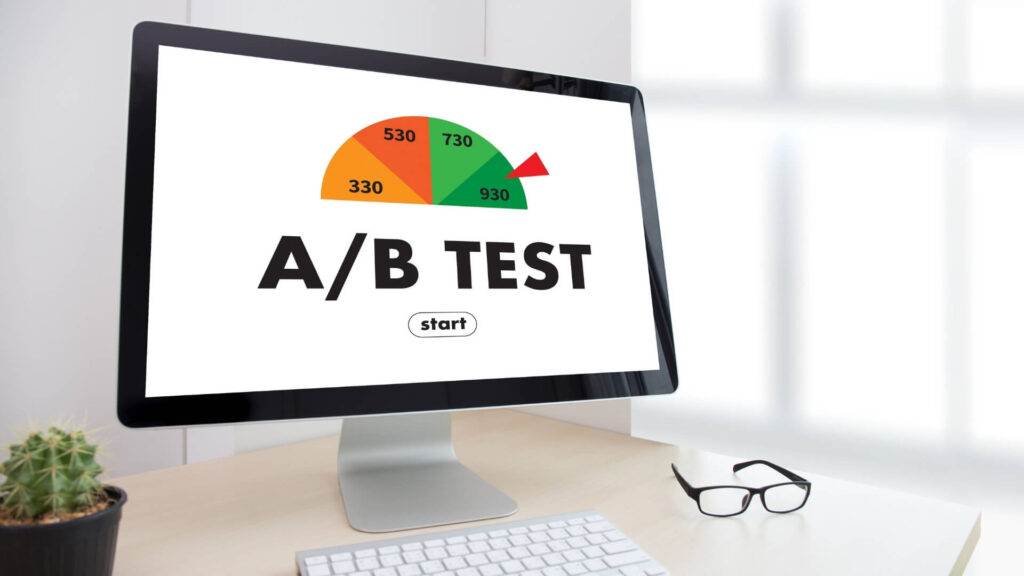 A/B testing compares two versions of a web page or emails to choose the better version. The most common way of doing so is by showing half of your site's visitors version A, and the other half, version B.
Once you have your answer, you can determine which version works well with the audience.
But, Do We Really Need To Do A/B Testing In Marketing?
Yeah, why not? It is an effective technique that helps improve your website and the conversation rates constantly. Additionally:
It's an efficient approach to test a new solution to a marketing problem.
It can test everything, from small things like button colors to big stuff like new landing page layouts.
It helps you to troubleshoot the minor issues that you may have on your website.
Hence, it helps you find what works best for your customers and ultimately enables you to gain more website traffic and drive revenue.
Now, since you already know the basics and their importance, let's have a look at the best A/B Testing tools to make it quicker:
Here are the top 6 tools for A/B Testing
1. Optimizely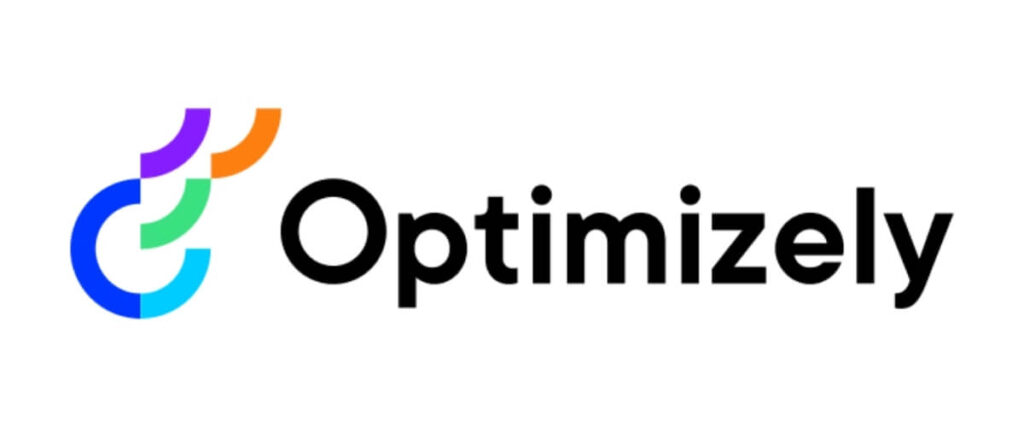 Ranking 1st in our list, Optimizely is one of the great tools for A/B Testing that allows businesses to run tests on their websites and make necessary edits with a few clicks. 
It has a user-friendly UI to make things easier for beginners and let them change things on the go without any problem.
Plus, this tool even lets you use multiple essential call-to-actions to see if it leads to more conversions. You can even change the headlines of your landing pages to see if leads are more interested in your offer.
Overall, it's an excellent tool for anyone with some basic knowledge of how websites and landing pages work which helps you to improve their conversions.
2. Visual Website Optimizer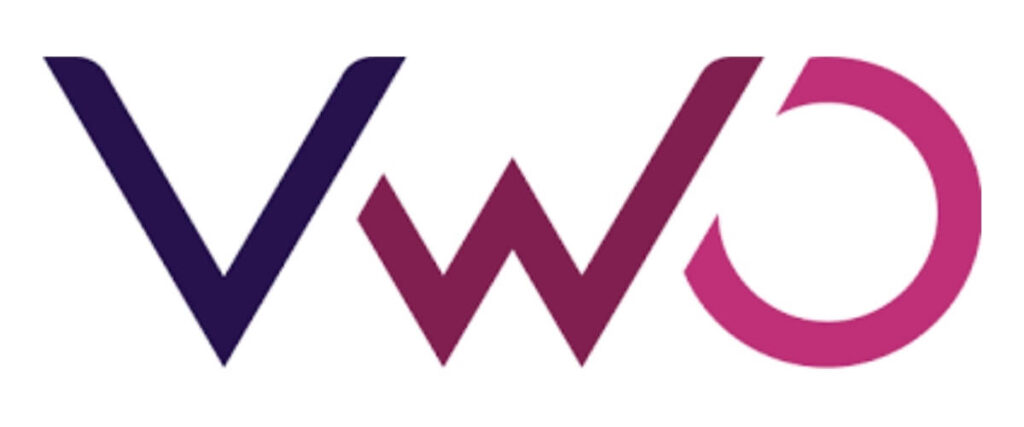 Ranking 2nd in our list, VWO (Visual Website Optimizer) is a web-based platform for conversion rate optimization and online experimentation. It allows you to A/B and multivariate test your website and its elements such as calls-to-action, pop-ups, images, etc. 
It is a flexible and powerful tool that makes testing and optimizing web conversion easy. You can also quickly create and test different variations of your website and then see the results in real-time.
3. Google Optimize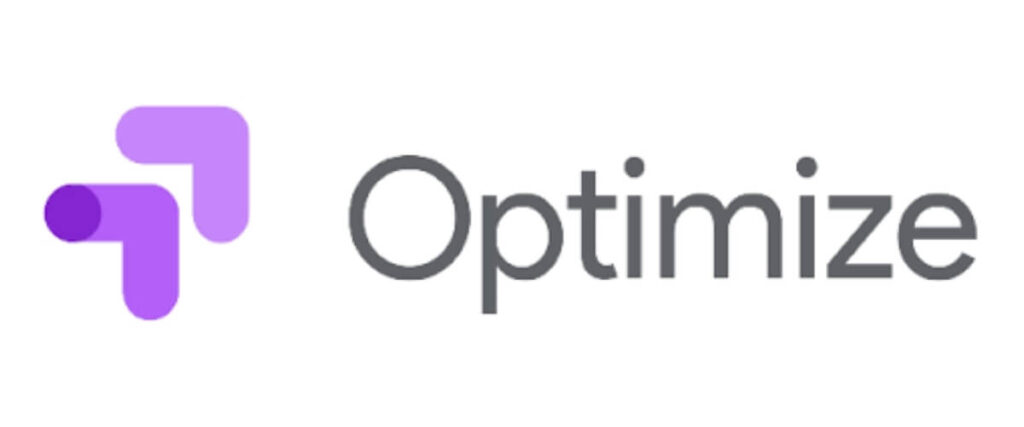 Google Optimize is an A/B testing tool by Google to improve the conversion rate of your website. It gives you the ability to test your website page variations against each other with certain clicks.
This tool lets you create experiments, collect data, and analyze results without any technical expertise. With Optimize, you can run A/B experiments on responsive websites or single-page apps and check whether your changes are really having an impact. Apart from that, you can even get reports on engagement, conversions, or revenue rates on your website.
4. Usability Hub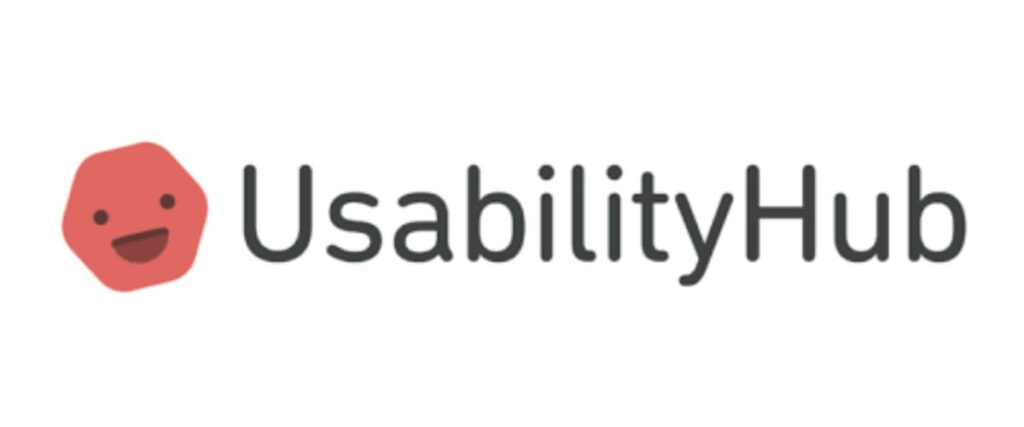 Usability Hub is another tool for A/B Testing that provides access virtually for anyone to create a test and receive usability feedback from users. It's a great way to get genuine feedback from real users. 
It's a cloud-based A/B testing solution with which you can run a usability test. They can set up a test in minutes and start getting results in hours. Overall it's an efficient and cost-effective user experience testing solution.
5. Attention Insight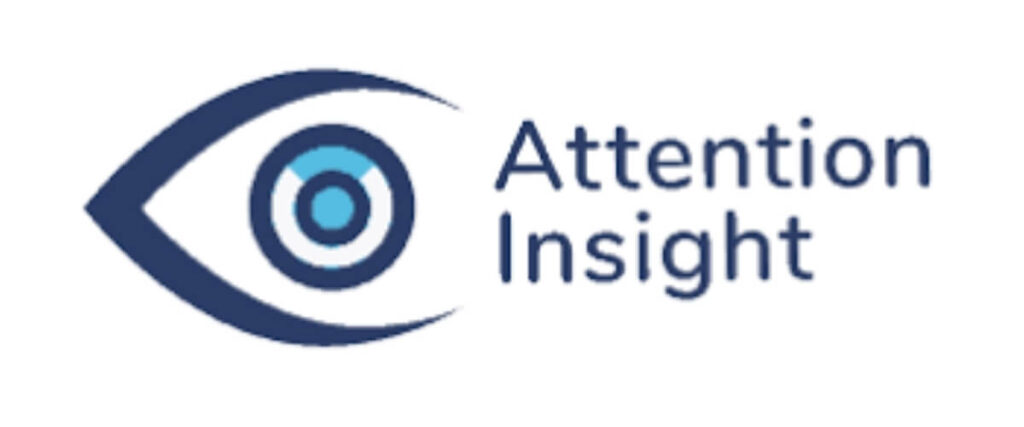 AttentionInsight is a really excellent tool for A/B testing your website. It's different from most other A/B testing tools because it's not a landing page tool. It's a WYSIWYG editor. 
Simply put, you can make the changes you want on your website and use AttentionInsight to monitor the results. It gives you the statistics and the tools to help you figure out what works and what doesn't work.
Furthermore, You can even use this for landing page testing, conversion rate optimization, and website scraping.
Must Read: 5 Ways To Supercharge Your Landing Page
6. Convertize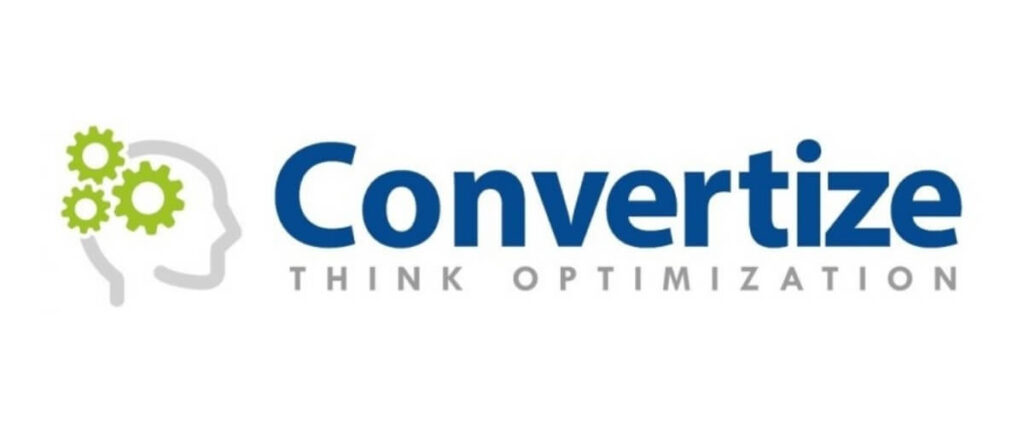 Convertize is a free A/B testing tool. It is a WordPress plugin that makes it simple to A/B test your marketing material, your website style/layout, and even your WordPress theme. It is effortless to use the tool for publishing A/B trials on your WordPress website without requiring a developer on staff to code the tests into your website. 
It is an excellent tool for those who have a limited budget or resources but would still like to test their website's marketing material as well as their WordPress theme.
In a Nutshell
In short, this is a highly effective way of constantly making changes to your website and improvising accordingly, like when you're deciding whether to add a new feature, change the CTAs or switch the color of something. Sometimes, these changes can make your website perform much better or worse, but it's worth trying before the change is permanent.
However, when you test your website using any of the A/B testing tools listed above, you can make sure that you're making the right decisions for your business.
Furthermore, if you have any issues regarding the above tools, we are always available to solve them in the comment section below.