Landing page Vs Website. The conflict takes place in our minds when we decide to create an online presence for our brand. But there is something that needs to be understood by everyone. Landing pages and websites serve different purposes for a brand.
So, the question you should ask yourself when bringing your brand online is, "What exactly is my purpose?" and "What are the results I expect out of this action?"
Have you answered these two questions? Great.
In this blog, I will teach you the difference between a landing page and a website and where they can be used.
What is a Website?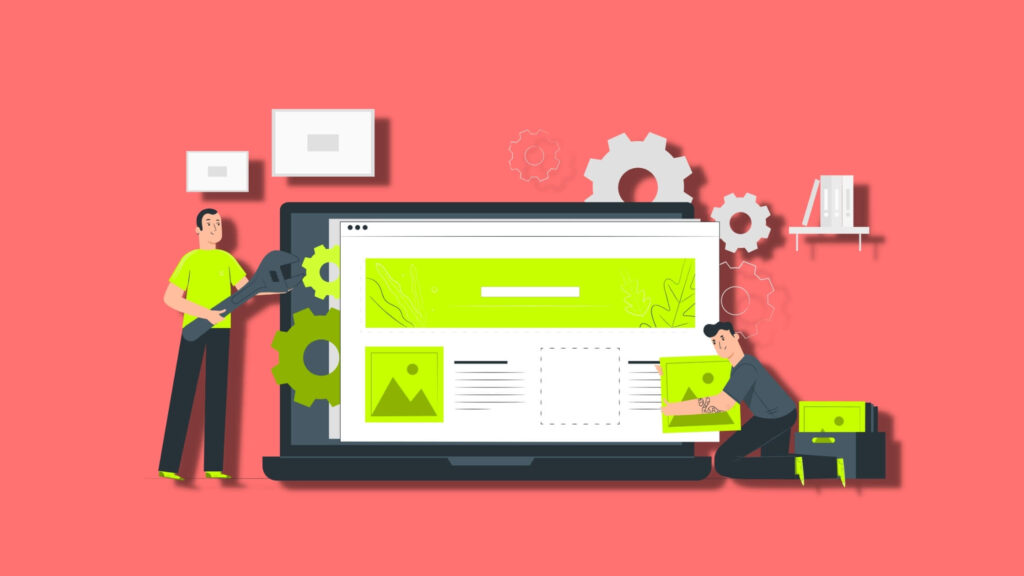 A website is a powerful tool for a business to build a strong digital presence. The website has a number of interconnected web pages such as homepage, about us, services, products, and contact us. These are the standard main pages requested by many brands.
A website also has a navigation menu to help the visitors have a seamless experience finding the information they need in the web pages.
Some of these main pages have subpages, which, for example, explain each product or service in detail. By now, you would have understood what a website is.
A website provides all the information about a business to visitors. It answers all the questions that the users have in their minds, and it is the one-stop destination to know about a company.
What is a Landing Page?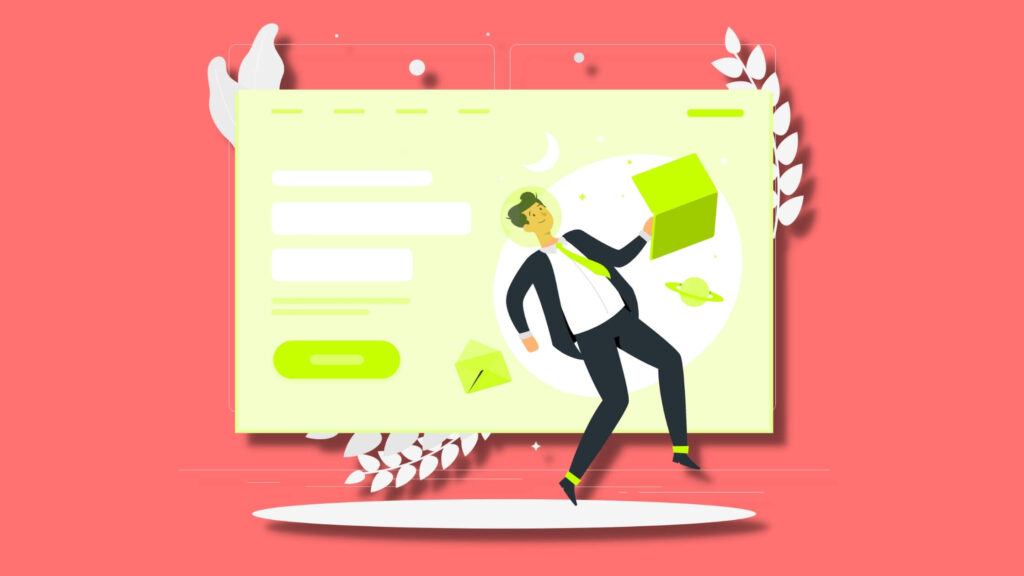 A landing page has only one goal. It is created to serve one purpose i.e., convert the traffic into customers by making them take the action specified in the landing page. The landing pages are usually created for social media campaigns, mail campaigns paid search campaigns, etc.
The landing page is one page that has a large or short content followed by a Call-to-Action (CTA). The page may also include pictures and videos to explain the goal of the page. Usually, a landing page is created for free trials, eBook downloads, workshops, webinars/seminars, case study downloads, products or services on offer, etc.
Also Read:– 5 AI Copywriting Tools That Help You Create Killer Content
Difference between a Landing Page and a Website
Landing page Vs website. A never-ending dilemma. Keep reading to know exactly what to choose for your business needs.
The website has a number of pages to educate the audience, whereas a landing page is a single page to inform the more targeted audience. Anyone can visit the website and learn about the business. It is not easy to judge the intention of the visitor as they might have visited the website for educational purposes or as a hobby or to actually buy something if the product or service attracts them.
On the other hand, the visitors of the landing page are mostly the audience who are interested in the specifics and want to move further in the sales funnel. The landing page captures the qualified leads and also converts the leads into customers. The interesting fact is, people without websites can also create landing pages to meet a particular goal.
The website, unlike the landing page, has multiple CTAs in pages such as contact us and resources. And, there is no navigation menu on the landing page as it is one page that provides all information and persuades the reader to take the desired action with one CTA placed at multiple locations.
A website, once created, remains till you want it to be. You can make changes in it but you need not completely recreate it, but a landing page is recreated, whenever the objective of the business owner changes.
When to use a Website?
Now, you would have learned that there is no Landing page Vs website. Each has its own purpose depending upon the wants.
If your focus is on taking your business online and increasing brand awareness, a website is a must-have. The website will present the information about your business to the users who look for it on the search engines.
When Search Engine Optimization (SEO) is done properly, the website will also organically rank on the first page of the search engine and increase the number of visitors to your site multifold, naturally, increasing the brand presence.
Many start-Ups, who do not have a physical workspace, build their brand using a website. That gives them the authority over a domain. And, now the startup culture is on the rise and looking around, you can find a lot of CEOs and founders just with one website and a team managed through WhatsApp.
When to use a Landing Page?
I came across two 20-year-old e-learning start-up founders, who had nothing to start with except for two e-learning products. They could not even afford a website, but they had to conduct workshops to sell digital learning products. So, they created a landing page and drove traffic to the landing page through constant social media engagement.
They got a handful of people who registered for the workshop through the form on the landing page. And, the workshop was a great success.
The lesson learned is, there is no landing page Vs website. The founders had only one objective, which is to drive traffic to the service and convert them. Here, a landing page serves the purpose rather than a website. So, choosing to create a landing page was a brilliant choice by the founders.
Thus, to drive sales or want the visitors to take one particular action, if that is your objective, a landing page would do a great job.
Conclusion
Now, tell me which do you think is the best? Landing page or website. If you still are confused or choose one, I strongly recommend you to read the blog again. You can never choose one between the two. Instead ask yourself, as I said in the beginning, what your purpose is, and then, choose either a landing page or a website.For more detailed information visit www.emileji.com
Feel free to comment with your thoughts! Let us have an insightful conversation.